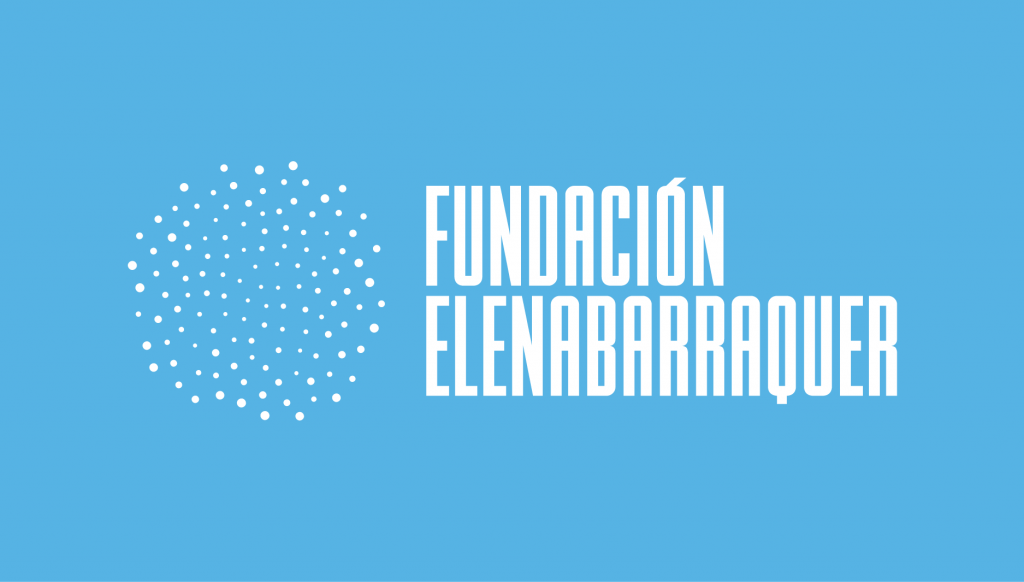 Fundación Elena Barraquer is a nonprofit organization based in Barcelona and with offices as well in Miami, Florida that fights avoidable blindness due to cataracts in Africa. After 13 years at the head  of Barraquer Foundation´s international cooperation program, with the accumulated experience of 100 medical missions, 12,000 cataracts operated, 80,000 patients visited and 50,000 glasses delivered, Elena Barraquer decided to take a step forward in her commitment to restore vision to people without resources, blind by cataracts. In June 2017, she  created the Fundación Elena Barraquer to continue the care work and will provide  to other ophthalmologists the necessary tools to return the vision to the greatest number of people.
The Elena Barraquer organized every six to seven weeks, medical expeditions to perform cataract surgeries. This medical expeditions last a week and we can perform an average of 250-400 surgeries, depending in the number of surgeons and the number of patients.   
We currently have projects in: Senegal, Morocco, Niger, Ghana, Guinee Conakry, Cape Verde, Sierra Leone, Kenya, Uganda, Zimbabwe, Mozambique, Congo, Malawi, Niger , Angola and Gabon.
The Elena´s Barraquer Vision is to reduce the number of people blind due to cataracts.