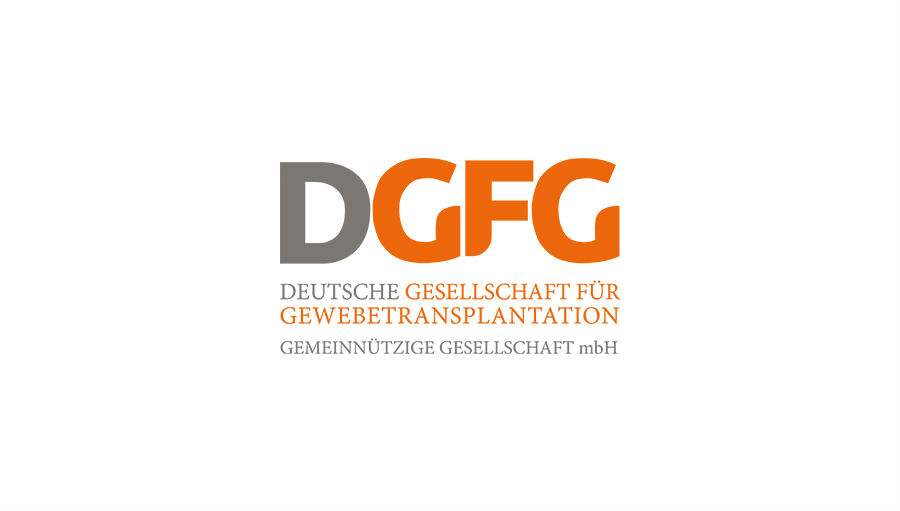 For more than 20 years, the non-profit German Society for Tissue Transplantation (DGFG) has been supplying patients in Germany with high-quality and safe tissue transplants. Ever since, the development of tissue donation in Germany as well as the support of tissue banks and transplantation centres have been the core objective of the DGFG network.
DGFG is working towards a sustainable, self-sufficient supply of patients in Germany with tissue transplants. Our mission: Preserving the charitable character of tissue donation, expanding the nationwide network for tissue medicine, continuous adaptation and optimization of quality standards, establishing new scientific methods.
Since the transplantion of cornea, amniotic membrane, cardiovascular and musculoskeletal tissue requires people to decide altruistically in favor of tissue donation, DGFG also puts many efforts into public education.
Contact:
Martin Börgel
Chief Executive Officer
info@gewebenetzwerk.de