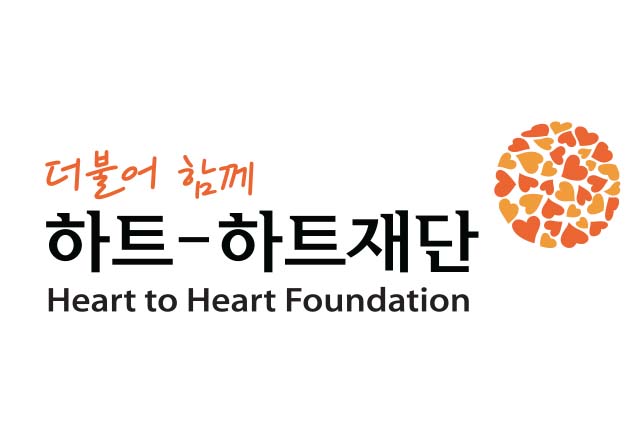 Heart to Heart Foundation, headquartered in South Korea, aims to end avoidable blindness by establishing sustainable eye healthcare system.
The mission of Heart to Heart Foundation is serving children and families suffering from poverty, disabilities and diseases to empower them and to create "Inclusive Society" for all.
As a member of International Agency for the Prevention of Blindness (IAPB) and International Coalition for Trachoma Control (ICTC), our organization aims to strengthen health systems and facilitate policy development to achieve the goals of "VISION 2020: The Right to Sight campaign," a global campaign to eliminate avoidable blindness by the year 2020. Heart to Heart Foundation develops practical community based programs which ensure access to quality eye care, builds capacity of eye health professionals in the region, and conducts advocacy program through partnership and ultimately contributes to eradication of preventable blindness.
Our foundation is also committed to the global effort to eliminate blinding trachoma through innovative approaches to comply with SAFE strategy endorsed by WHO, especially F & E components for building sustainable prevention system and collaboration through partnership.
Our Strategy
1) Eye Health System
2) Access to Eye Care
3) Capacity Building
5) Accountability
6) VISION 2020
7) Advocacy