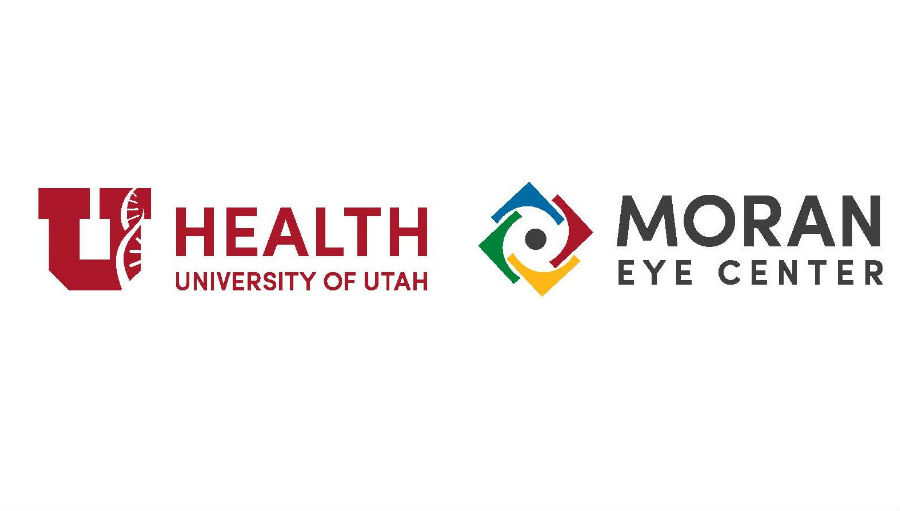 The John A. Moran Eye Center at the University of Utah is uniquely positioned to help solve the global challenge of blindness by sustainably expanding access to care.
A clinical care, research, and education facility in Salt Lake City, Utah, the Moran Eye Center has more than 60 faculty members and 15 laboratories. Physicians provide comprehensive care in nearly all ophthalmic subspecialties, making Moran a referral center for complex cases. The center conducts over 142,000 patient visits and 7,000 surgeries annually.
Humanitarian work has long been a part of Moran's culture of connecting talented physicians to those in need. Alan S. Crandall, MD, created its earliest outreach program in 1992 to eliminate preventable blindness around the world. The programme is now the largest of its kind at any U.S. academic institution and works with an extensive network of global partnerships to reduce the burden of blindness worldwide.
Moran's volunteer ophthalmologists have performed more than 11,000 sight-restoring surgeries and trained hundreds of local ophthalmologists, nurses, and medical personnel in 25 countries.
Moran is the leading U.S. academic institution to support international outreach work with dedicated resources, providing exchange opportunities for residents and release time for medical personnel who volunteer for outreach work. Moran also pioneered the nation's first training fellowship in global ophthalmology to develop expertise and future leaders in international ophthalmology.