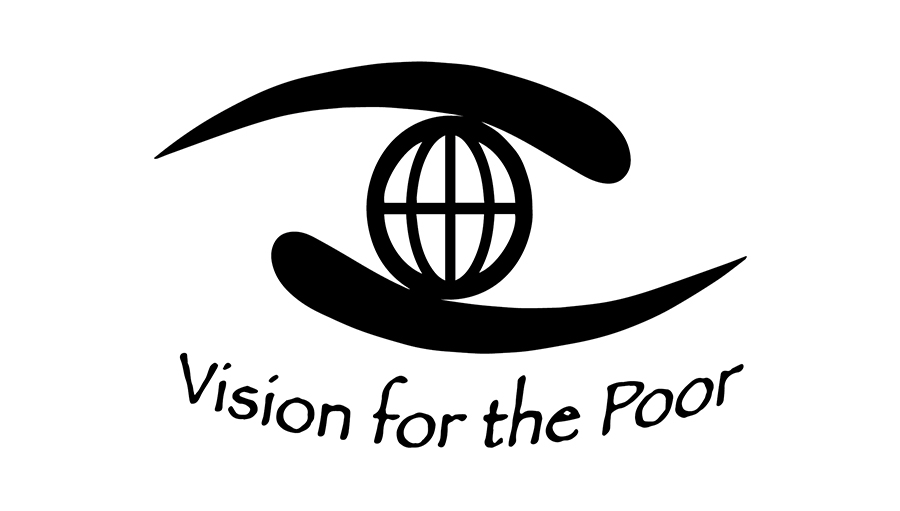 Vision for the Poor is a non-profit organization started in 1990 as the Pennsylvania chapter of the Volunteer Optometric Service to Humanity, with sole purpose of performing short-term mission trips to treat refractive error in Central America and Haiti. We soon realized that mission trip eye care was woefully inadequate to address the unmet surgical needs of poor third world populations.
In 1995 we began our first development project by partnering with Guatemalan ophthalmologists and optometrists to build an eye hospital in the northern region of Guatemala. Through leveraged partnerships we then helped build the Visualiza Eye Hospital System which today provides 25% of the eye care for the country. We have helped build the primary care and surgical capacity of eye hospitals in Latin America, Haiti, and most recently in several countries in Africa.
Today our main goal is the delivery of primary eye care and reduction of refractive error in large, poor populations through building of vision centers. Vision centers are clinics staffed by one optometrist along with a small staff located in catchment regions of our partner eye hospitals.
Executive Director: Douglas Villella OD
Board of Directors:
Mariano Yee M.D., Medical Director
Linda Boss, Optical Consultabt
Christian Wurst, Business Consultant
www.visionforthepoor.org