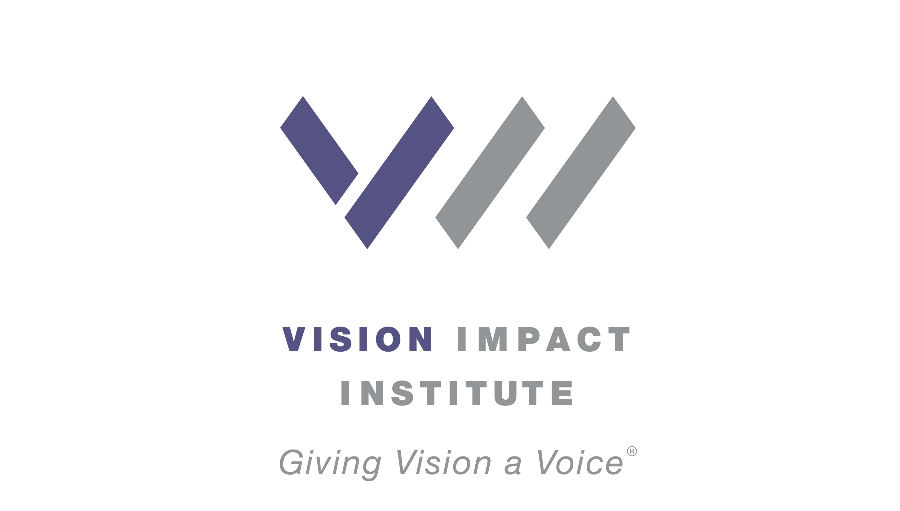 The Vision Impact Institute raises awareness about the importance of vision correction and protection to make good vision a global priority.
Through a curated database of over 400 peer-reviewed reports and scientific studies, the organization informs government policymakers, optical industry professionals and other advocates to mobilize a worldwide movement for healthy vision.
By forging partnerships with key opinion leaders and health policymakers in various countries, the VII makes compelling connections between better vision health and its impact on education, road safety, the future of children, myopia, and more.
Learn more at visionimpactinstitute.org.
Contact:
Kristan Gross, Global Executive Director