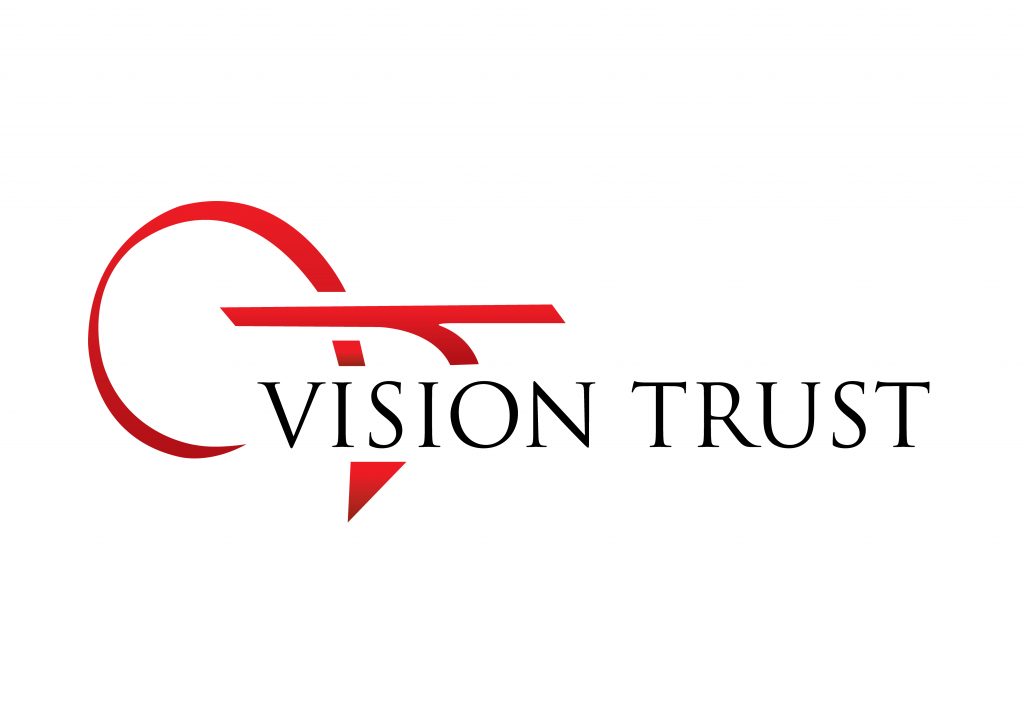 At present, Vision Trust is managing Khairun-Nisa Eye Hospital in Karachi, Pakistan.
Who we are:
Vision Trust is a non-profit organization, running on donations, providing quality eye care for the visually impaired in Pakistan.
Current Scenario:
A great number of common people in Pakistan, as perhaps in any developing country, suffer from curable blindness due to lack of adequate, decent and accessible eye care facilities.
Our Mission:
Vision Trust, therefore, aims to bridge these gap to whatever extent we can, by providing Quality Eye Care for the Visually Impaired, at all levels, that we may be able to reach.
Our Back-Tracks:
Vision Trust was providing these services, at a humble level at Bahadurabad, Karachi, Pakistan, 2004 till 2015. During those 12 years of operation, thousands have benefited. This provided us a firm foothold in society, the sustainability of our working model and a stepping stone for us to move on. It also reflects in a way our unwavering resolve and perseverance.
Now:
We have since Jan 2016 moved our clinic to better and bigger called Khairunisa Eye Hospital, near Islamia College, Karachi Pakistan, courtesy K&N Foundation.
Services offered:
In Khairun-Nisa Eye Hospital, the following facilities are available under one roof: computerized eye checking, A Scan Biometry, B Scan, Pachymetry, Keratometry, OCT, Argon Laser, YAG Laser, Laboratory, Medicines, Optics and others. The operation theatres are equipped with latest tools and machines where various operations are done including Cataract Surgery which is done by experienced surgeons without any injection, stitching and bandage.
We have a dedicated team of well trained and qualified Vitreo-Retina Surgeons, and a separate theatre facility for VR Surgeries.
Future Plans: Immediate
We are planning to start School Health Services. Our objective is to provide eyesight screening to all the school going children of our country starting with the union councils of Jamshed Town.
We intend to empower the schools by training their staff to conduct a simple and routine eyesight screening tests. This will be followed by our mobile eyesight testing setup, adequately staffed and equipped to test and dispense glasses.
A pilot project is already underway at Nasra School Main Campus. We plan to build on from there.
We are in a process of inducting ISO 9001:2015 Quality Management System, to bring our quality of services at par with internationally recognised standards of health care.
We envision an intensive activity for Human Resource Development in the field of Ophthalmology in Pakistan.
Future Plans: Long Term
School Health Services shall be followed by expanding its scope to the entire city, and adjoining areas.
We would like grow into a world class teaching and training facility as a source of inspiration for others to follow and hence contribute our bit in the countrywide and global prevention and cure of blindness efforts.
We would like our services to be accredited by JCI.
Dr. Muhammad Mazhar Awan
CEO, Vision Trust