Luis Perez, Director of Advocacy, Claire Bonilla, CEO and Josie Noah, Vice-President of the Global Program at SightLife on their recently released best practices guide.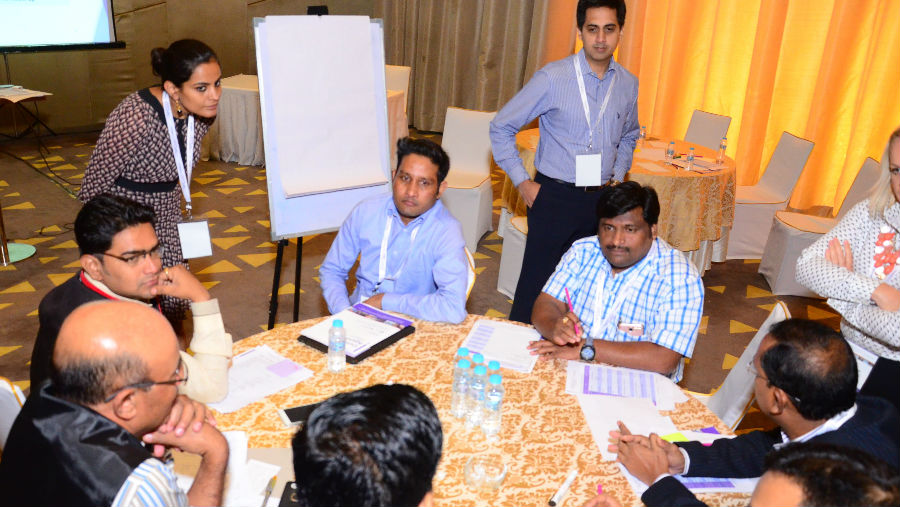 The global community has made steady advances in the drive to eliminate needless blindness over the last several decades. A key driver for this progress has been to engage national and regional actors to advocate for policy, regulation, and legislation that create an environment where global health interventions can flourish. Currently, there are over 12.7 million people who suffer from corneal blindness, and with fewer than 200,000 corneal transplants completed annually, more patients are added to waiting lists or suffer permanent vision loss each year. The elimination of corneal blindness is dependent on governments at the national and regional levels adopting supportive policies that ensure access to donors, access to care, and quality assurance.
Towards this end, SightLife is excited to announce our policy best practices guide, "Policy, Regulation, and Advocacy in Global Eye Banking: A Best Practice Guide with Tools & Strategies."
You can download it here.
This guide outlines the policies critical to establishing a legal framework for eye banking and ensuring access to donors. We leveraged IAPB's methodology in the guide to give a framework for advocacy to mobilize relevant stakeholders, ensure participation and track progress. SightLife's guide is particularly useful for countries who are developing or refining their donation policy and regulation.
We invite you to read our best practices and use the tools in your country or region! We welcome feedback on areas for improvement, and the opportunity to include references to additional countries' policies and regulations (contact us at info@sightlife.org). While we recognize this guide does not cover all crucial topics such fair and equitable distribution policy, consent for research or education purposes, and human resources for eye banking we plan to address these in future versions. SightLife is grateful for the diverse contributors whose experience spans multiple countries including China, India, Mexico and the United States and who bring years of experience in advocacy and eye banking.
When you download this guide, we will add you to our email list so you are the first to know of the further versions which will cover other important topics that create sustainable eye banking and corneal transplant systems.
Photo on top: Priyanka leading a policy session; SightLife