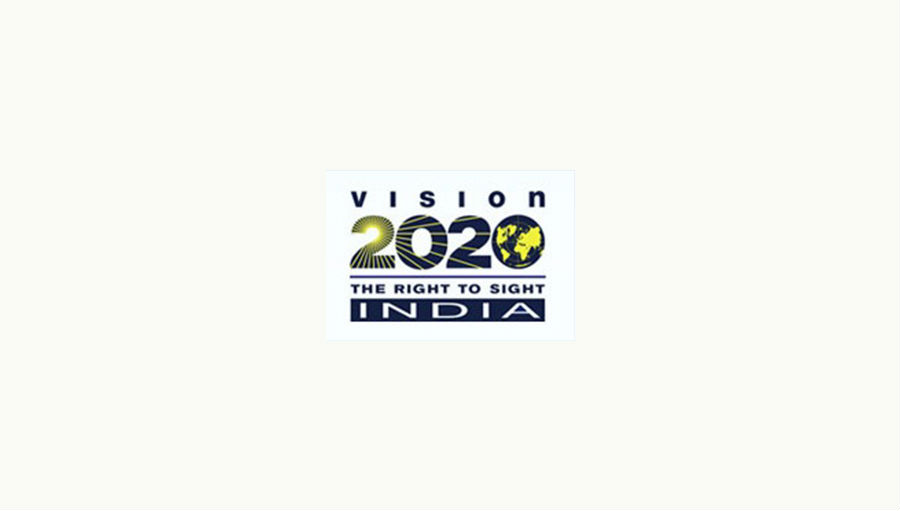 New Delhi – A new VISION 2020: The Right to Sight – INDIA Board was elected at the 16th Annual General Body Meeting held online on 13 June, 2020. The new Board's term is for three years: June 2020 – June 2023.
The 17-member Board includes the members of the 9 founding members, 6 zonal representatives, 1 national coordinator and 1 representative from the eye care industry.
The executive committee elected is:
President – Sightsavers India represented by Mr R N Mohanty, CEO.
Vice-President – Dr R P Centre of Ophthalmic Sciences, All India Institute of Medical Sciences represented by Dr Praveen Vashist, Officer In-charge Community Ophthalmology.
Secretary – CBM India represented by Dr Sara Varughese, Country Director & Managing Trustee.
Treasurer – Mission for Vision represented by Ms Elizabeth Kurian, CEO.
The election for a couple of board positions (one national coordinator and one eye care industry representative) was held on 26 May, 2020 with the participation of the general body. Due to the COVID-19 pandemic, the election was conducted online. Col (retd.) Dr M Deshpande, Medical Director, HV Desai Eye Hospital, Pune, was the chief election commissioner for the election process.
Mr Phanindra Babu Nukella, CEO, VISION 2020 INDIA said, "I welcome the new Board. We have a few first timers in the Board this term. It is a good balance of the young and the experienced. I am sure that this Board will bring in further momentum and find new pathways for collaboration and coordination towards achieving the mission."