Dr Astrid Leck, Research Fellow LSHTM, Dr Daksha Patel, Assistant Professor in International Eye Health and Sally Parsley,  E-communications Manager,  ICEH on the benefits of ICEH open courses.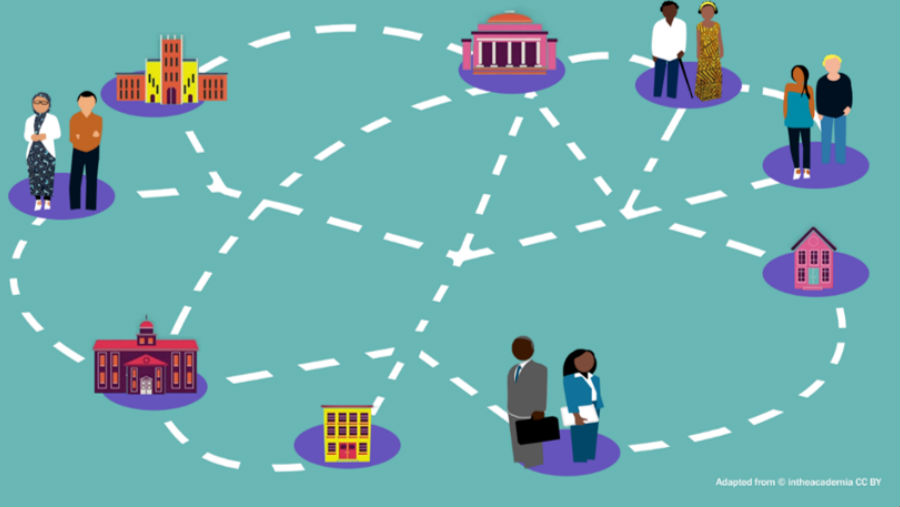 The development of human resources for eye health is crucial to reducing the prevalence of visual impairment, with its importance being also recognized by the Global Action Plan 2014-2019. Across many countries, training challenges include few educational opportunities, lack of trainers and limited or outdated resources.
Open educational practice provides an opportunity to address these challenges; improving availability and access to quality training. It also makes it possible to take training in public health for eye care to a global audience of learners in remote settings via laptop, mobile and tablets.
ICEH has developed four "Open" courses –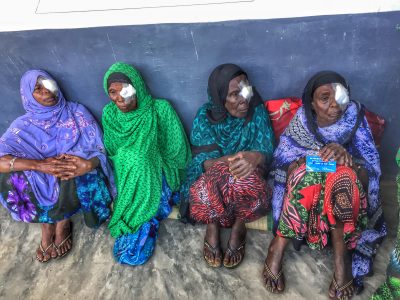 These courses are free to access, and are available to all eye care worker cadres without the restriction of academic enrollment criteria and fees. Content can be accessed at the participant's convenience. Self-directed learning is supported by tools to gain knowledge (videos, bite-size articles, quizzes) alongside conversations and discussions with peers with a practical focus on application to local setting.
"Open-learners' are able to:
Select and gain knowledge and skills, of direct relevance and application to individual work settings
In Botswana, an ophthalmic nurse applied her newly acquired knowledge, identifying the need to improve assessment and preparation of patients prior to eye surgery and began to monitor cataract surgical outcome. "This had a profound effect on cataract surgical outcome; patient and staff satisfaction improved and patient's confidence in the service was greatly improve", she noted.
Time management through the provision of a flexible and innovative online format of learning, no matter where in the world they are located
A private practitioner in India, said it was the first opportunity he had been given to learn about eye care planning and management and praised the flexible format, enabling him to work and study simultaneously.
Share their own experiences with a wide range of practitioners
An ophthalmologist, in a high volume community eye hospital in Nepal, found engaging with global experts, and learning together with other eye care professionals from different countries, cadres and local settings to be a hugely enriching experience. "My studies here have shown me even more how useful the Global Blindness course is a resource for all eye care cadres", said the ophthalmologist.
Transfer knowledge by equipping them to become trainers and educators and reuse or adapt the content for local use (supported by copyright flexibility with Creative Commons licensing)
At the University of Cape Town, the training programme co-ordinators adapted the course and made it locally relevant for their residents and provided local accreditation.
'Open' course participants are using their learning and newly acquired skills in all sorts of ways, beyond individual learning, to equip eye care teams, to improve eye care services, public health activities and ultimately benefitting patients themselves.
For more information visit:
Open Study courses: https://www.lshtm.ac.uk/study/courses/short-courses/free-online-courses/open-study-courses
FutureLearn courses: https://www.lshtm.ac.uk/study/courses/short-courses/free-online-courses/mooc
"Using 'Open' in your setting" (webinar): http://iceh.lshtm.ac.uk/oer/webinars/
Photo on left: by Adnan Mohammed for #StrongerTogether