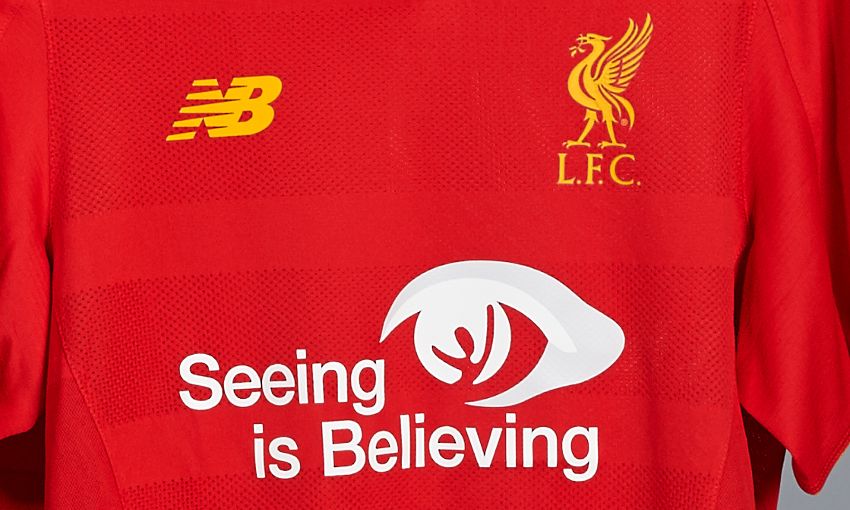 Standard Chartered Bank is running an auction for limited edition Liverpool Football Cup (LFC) squad signed LFC-Seeing is Believing (SiB) shirt from the 2016 season on eBay. All proceeds from the LFC shirt sale to go to Seeing is Believing and help fight avoidable blindness.
The auction will run from 14 July – 20 July.
The Perfect Match campaign (which has been ongoing for five years) is when the players of Liverpool FC swap their Standard Chartered logo on LFC's shirts for 'Seeing is Believing' (SiB), in an effort to raise money and awareness for avoidable blindness. Last year's Perfect Match was held on October 17, in a match against Manchester United.
To bid: http://www.ebay.com/itm/-/132260472393?#shpCntId