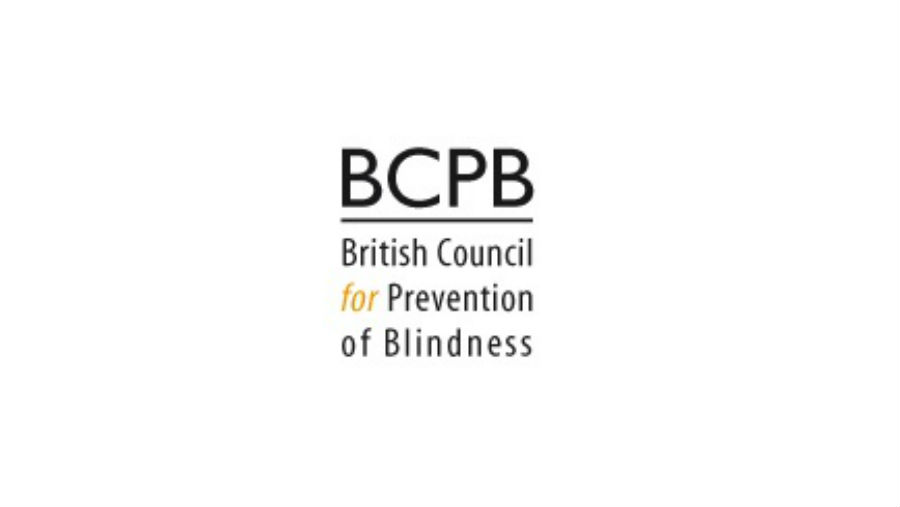 The British Council for Prevention of Blindness 2019 grants are now open. BCBP aims to target the most resource deprived populations for benefit through the funding of research into blindness prevention. Low and lower middle income World Bank categories are regarded by BCPB as the areas in greatest need.
BCPB offers various fellowships for which the applications are now open.
Applications for work in upper middle income countries may exceptionally be supported, provided the major impact of the research is likely to translate directly into benefits for people in low and lower middle income economies. Work based in high income countries will be ineligible and work designed to answer questions relevant to high income economies will not be supported even if the actual research is undertaken in a low or lower middle income country.
Boulter Fellowships provide trained personnel at MSC level.
Prevention of Blindness Fellowships provide both key research outcomes and top level personnel trained to Doctoral level.
To achieve these aims, an Advisory Panel of leading experts in global blindness has been set up.
Two types of Fellowship are offered. Barrie Jones Fellowships are awarded to UK based Fellows who carry out research in a developing country. Sir John Wilson Fellowships are awarded to students from developing countries who come to the UK to carry out research. They award up to £190,000 per Fellowship over a maximum of three years.
Applicants for Fellowships should read the Fellowship Guidelines and complete the Fellowship Application Form.
BCPB also funds Research grants worth up to £60,000 in total over one, two or three years which are awarded to UK research/training institutions. Research grants are available to clinicians, scientists or epidemiologists: a) to develop their research ideas and generate pilot data to facilitate a future application for a substantial grant; or b) to provide funding for a non-clinical PhD or DrPH studentship.
Applicants for Research Grants should read the Research Grant Guidelines and complete the Research Grant Application Form. Applicants for Studentships should read the Research Grant Guidelines and complete the Non-clinical PhD Studentship Application Form.
BCPB also funds Research Mentorship Awards. These build research links between hospitals and universities in developing countries and UK universities or NHS Trusts, with the goal of building research capacity. Grants between £5,000 and £15,000 will be awarded to enable applicants from developing countries with a colleague or mentor in the UK to work together to develop a research project.
Grants are awarded to UK institutions only.
Applicants for Research Mentorship Awards should read the Research Mentorship Guidelines, and complete the Research Mentorship Award application form.
Application Deadlines: They require applications to be sent both by email and in hard copy. Please email your completed application to info@bcpb.org by 5pm on Friday 27 September 2019 and send a signed hard copy by post to The British Council for Prevention of Blindness, 4 Bloomsbury Square, London, WC1A 2RP to reach them no later than 5pm on Friday 4 October 2019.