On World Optometry Day, Dr Suit May Ho, celebrates the listing of optometry as a recognised profession in Vietnam, 10 years in the making…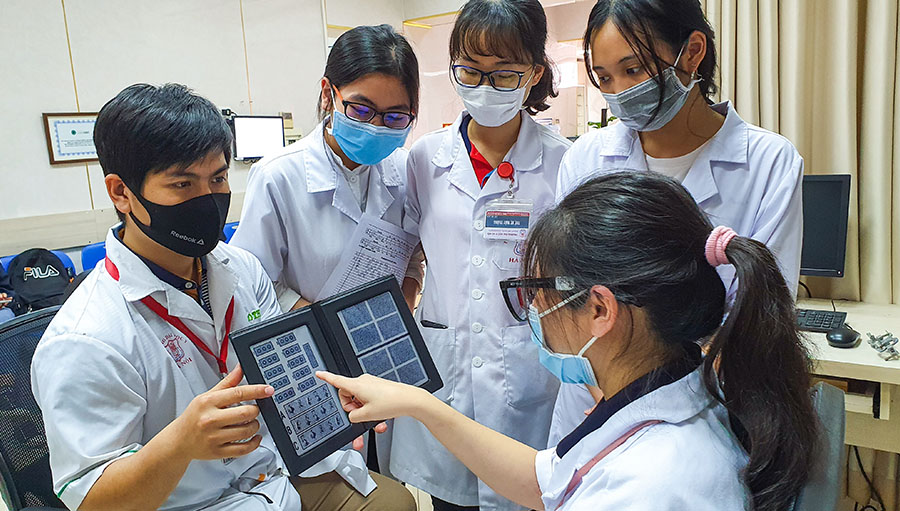 "But where are the ophthalmologists?" was the refrain as we toured a large contact lens specialty optometry practice in Melbourne, Australia with the Vietnamese Ministry of Health (MOH) delegation. "Over there," I said, pointing to the Royal Victorian Eye and Ear Hospital across the road.
It's September 2008. Uncorrected refractive error is the main cause of vision impairment in Vietnam and there are only two French trained optometrists serving more than 90 million people.  It's a similar situation in parts of South East Asia where there is a growing prevalence of refractive errors, particularly myopia, and rising eye care needs for an aging population. Eye care is provided by just over 1,500 ophthalmologists who are based mostly in urban areas. The need for good quality refractive care is well-recognised, so ophthalmologists and ophthalmic nurses are learning refraction in the first of several short courses conducted by the Brien Holden Vision Institute (BHVI) at the Vietnam National Institute of Ophthalmology.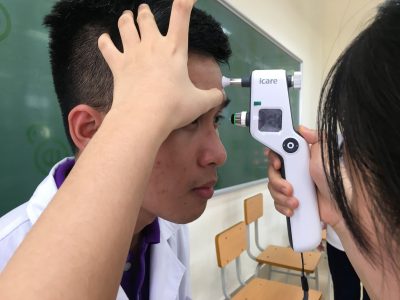 Fast forward to November 2018. The first cohort of optometrists has graduated in Ho Chi Minh City, followed by colleagues in Hanoi the subsequent year. In order to work within the public health system and to practice independently, optometrists must be officially recognised and have a job code issued by the government. Introducing a new cadre into an existing health system has its challenges, however much it may be needed. As the profession is largely unknown in Vietnam, there is a misconception that optometrists are simply refractionists. While optometrists can help to address the quality of refractive services, they are also able to provide primary eye care at a community level. Key MoH staff and legislators needed to learn how optometrists can contribute to the health system in Vietnam.
A delegation from the MOH was taken to Malaysia where they were able to see firsthand, optometrists working in district health centres that were similar to those found in Vietnam. Optometry is well established in Malaysia, one of a few countries where it is integrated into the public health system. Here, optometrists work alongside ophthalmologists in tertiary hospitals, and independently in primary health clinics to provide comprehensive eye examinations at a community level. Optometrists in Malaysia have contributed to measurable improved cataract surgical outcomes. This visit provided the delegation with a vision as to how optometry could be integrated into Vietnam's health system.
The delegation also visited educational facilities, and public and private optometry clinics in Melbourne, where they saw optometrists providing care independently using the latest technology and equipment – with no doctors in sight. It was then that they finally understood what it meant to have optometrists providing eye care independently. Unless optometrists in Vietnam are allowed by legislation to provide eye care autonomously within their scope of practice (as their education has prepared them for), their benefit to society will be limited. This was a valuable lesson as the need for eye care services is high. Vietnamese optometrists who work at a community level will see more people and because they are part of an integrated health care system, they can manage minor eye conditions at a local level, easing the burden at the congested provincial and eye hospitals.
On 3 March 2020, the MoH included optometry in the list of new job code recommendations to the Ministry of Home Affairs – another step closer to recognition of the nascent profession. It is anticipated that the optometry job code will be issued towards the end of 2020.
Development of optometry in Vietnam is led by the Hanoi Medical University and University of Medicine, Pham Ngoc Thach, supported by BHVI, Eye Care Foundation and The Fred Hollows Foundation. The visit to Malaysia and Australia was made possible with cooperation from the Ministry of Health, Malaysia; Australian College of Optometry; Australian Health Practitioner Regulation Agency; Department of Optometry and Vision Sciences, University of Melbourne; Centre for Eye Research Australia and Richard Lindsay & Associates.
GA 2020 – Act Now!
The IAPB Global Assembly 2020 (GA2020) programme has several sessions for optometrists. If you are keen to share your work, do submit an abstract–the sector needs to know!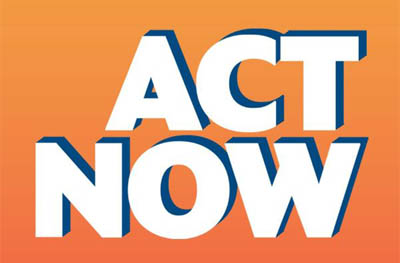 World Optometry Day 2020 Stories