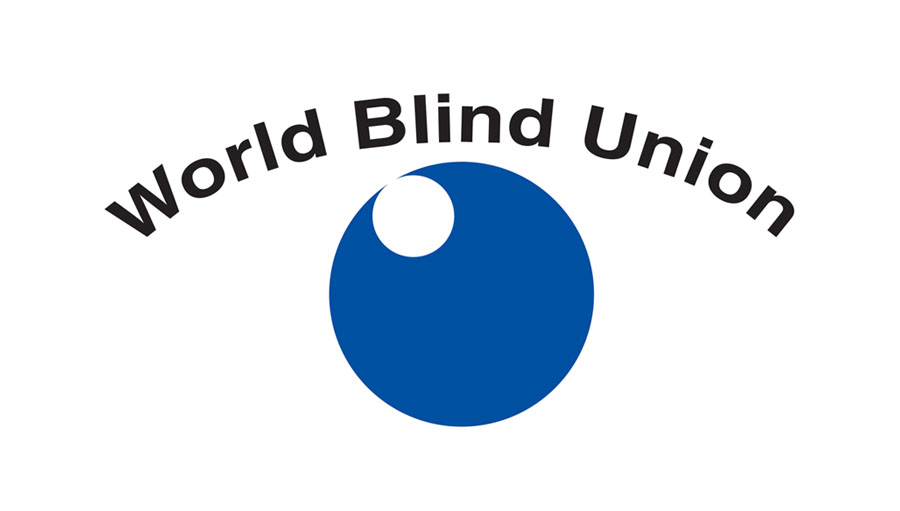 The World Blind Union is inviting applications for a new WBU CEO. Current WBU CEO Dr. Penny Hartin, announced that she plans to retire from her position prior to the next General Assembly. In order to ensure that a new CEO has sufficient time to learn about the World Blind Union, its operations and work, prior to the next Assembly, they are currently recruiting a new CEO.
WBU Officers have selected a recruitment committee which is chaired by WBU President, Dr. Fredric K. Schroeder. They are of course particularly interested to receive applications from blind and partially sighted persons.
Application deadline is 1 August 2017.
Applications should be directed to;
Dr. Fredric K Schroeder
President, World Blind Union
For more details about the job requirement and responsibilities please see the document below: