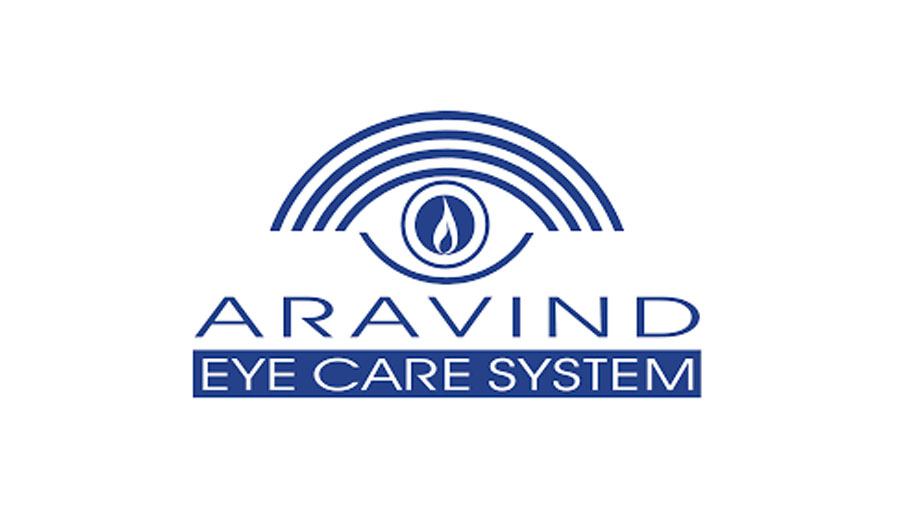 The Lions Aravind Institute of Community Ophthalmology (LAICO) is offering the "Management Training and Systems Development for Eye Hospital Administrators/Managers" course starting April 2018.
This is a four-week course starting from April 05 – May 02, 2018 and is designed for those who are involved in the day to day operations in an eye hospital. LAICO has trained 344 participants from 33 countries over the years.
This four-week course equips the participants with the knowledge and tools required for effective administration of an eye hospital – an understanding of the various departments of an eye hospital, exposure to management systems and best practices.
Course Fee
Participants from India and Nepal – Rs. 20,000/-
For Overseas participants – US $750 (+ 18% GST (Tax) additional to the course fee)
To know more follow the link.
To register click here.
Contact
B.Udayakumar
Faculty Associate
udayakumar@aravind.org
+91 452 4356500