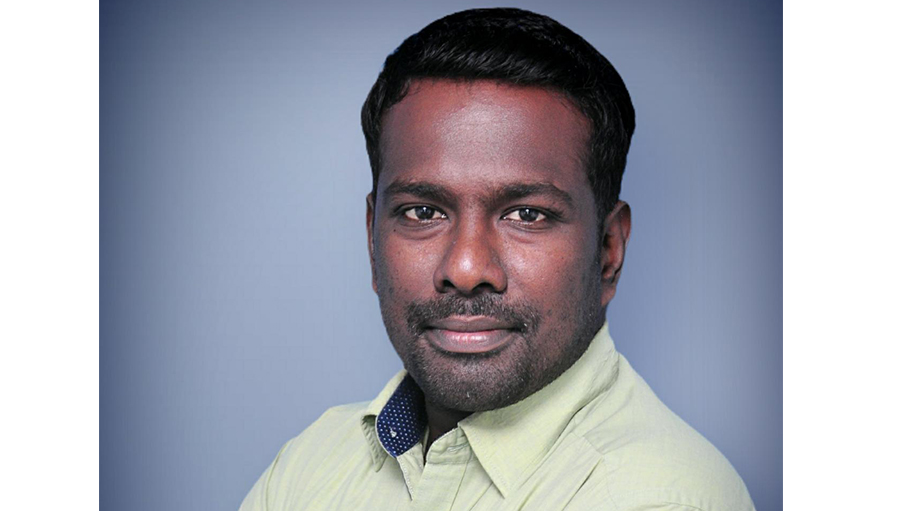 Being recognized as an Eye Health Hero at the 2019 IAPB Council of Members meeting was a great honour. It was an amazing platform to meet many dynamic personalities in eye care. I have been working with Aravind Eye Hospital, Pondicherry for over 10 years managing patient care and quality. Our focus at Aravind has been to provide a safe and satisfying experience to all patients, regardless of their capacity to pay.  
I have also been engaging in environmental sustainability initiatives.  I feel privileged that we, as an organization are amongst those pioneering this in eye care in India. In collaboration with experts from the US, we could establish that the environmental impact of ophthalmic surgeries at Aravind was far lower than in developed countries. This finding was really satisfying and is encouraging our team to explore avenues to further reduce our carbon footprint.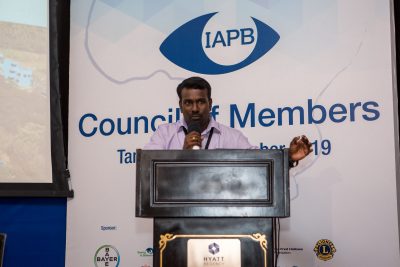 It is the role that I play in the environmental sustainability initiatives, that triggered my nomination to IAPB's Eye Health Hero award! The award was not only a recognition of our work but also popularized the importance of becoming environmentally conscious in our battle against avoidable blindness and visual impairment. We recognize that just as COVID-19, climate change too respects no boundaries and is rapidly affecting the world with serious implications on health, well-being and socio-economic conditions of populations, especially in low-resource settings. Given the growing burden of blindness and limitations in resources, environmental sustainability should become consideration in the design and delivery of eye care services.  
This award gave me the opportunity to connect with like–minded people engaged in climate action and develop working partnerships.  I thank IAPB for this great honour and the entire Aravind team for their support in all my endeavours.