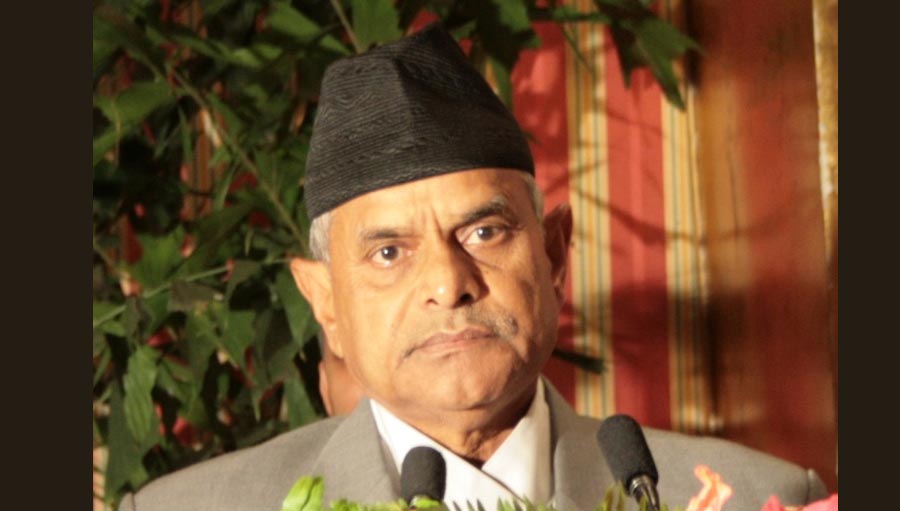 Honorable Dr. Ram Baran Yadav, the first and former President of the Federal Republic of Nepal, will be the Chief Guest for the inauguration ceremony of the IAPB Council of Members on 17th September 2017.
Dr Yadav has served several times as a Minister of Health under different governments. Before entering into politics, he was a General Physician and well-respected in the medical fraternity.  During his tenure as a Minister of Health in 1999, he signed WHO global initiative, VISION 2020: The Right to Sight. Dr Yadav has actively supported the expansion of eye care programme in Nepal.
The IAPB Council of Members (COM) is the annual high-level policy summit dedicated to the elimination of the main causes of avoidable blindness and visual impairment. The Council will take place in Kathmandu, Nepal, on 17-18 September.
IAPB expects nearly 300 delegates from over 70 organisations to attend these meetings. The event brings together key decision makers from across the IAPB membership, as well as representatives from governments and the World Health Organization (WHO), to meet and discuss key issues in eye health.