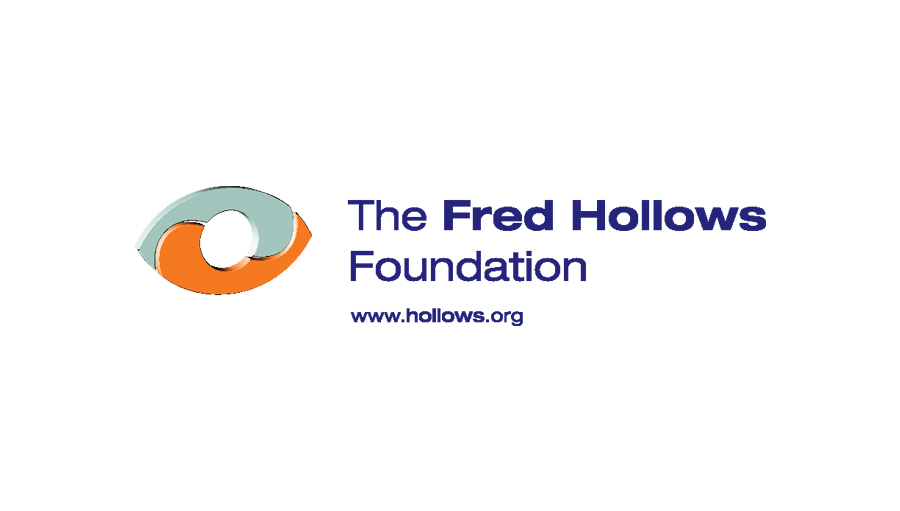 The Fred Hollows Foundation announced Ian Wishart has been appointed the new CEO of the global eye health organisation.
Chairman The Hon John Brumby AO said Mr Wishart had been appointed following a comprehensive international search.
"I am very pleased to announce Ian will become just The Fred Hollows Foundation's third CEO in our 25 year history," Mr Brumby said.
"Ian is one of Australia's most experienced and respected international development leaders and will bring that extensive experience to The Foundation.
"Since 2001 as CEO of Plan International Australia, Ian has led their transformation from a $10 million operation to a $63 million organisation.
"He has also cemented Plan as one of the country's leading and most influential development organisations and significantly raised the profile of girls' rights.
"Ian has also held key global roles with the organisation and helped lead the sector as a Vice President and Director of the Executive Committee of the Australian Council for International Development (ACFID)."
Ian will commence as CEO of The Fred Hollows Foundation on 5 March 2018.
Mr Brumby also paid tribute to outgoing CEO Brian Doolan, who will retire as CEO at the end of this year after 13 years of distinguished service to The Fred Hollows Foundation.
"Through Brian's transformative leadership and extensive work around the world, The Foundation has achieved remarkable success," Mr Brumby said.
"The Fred Hollows Foundation has grown from a small charity to a genuinely international development organisation, improving the lives of millions of people each year."
Brian will finish as CEO on 31 December 2017.
Also see: New CEO Appointed (The Fred Hollows Foundation website)