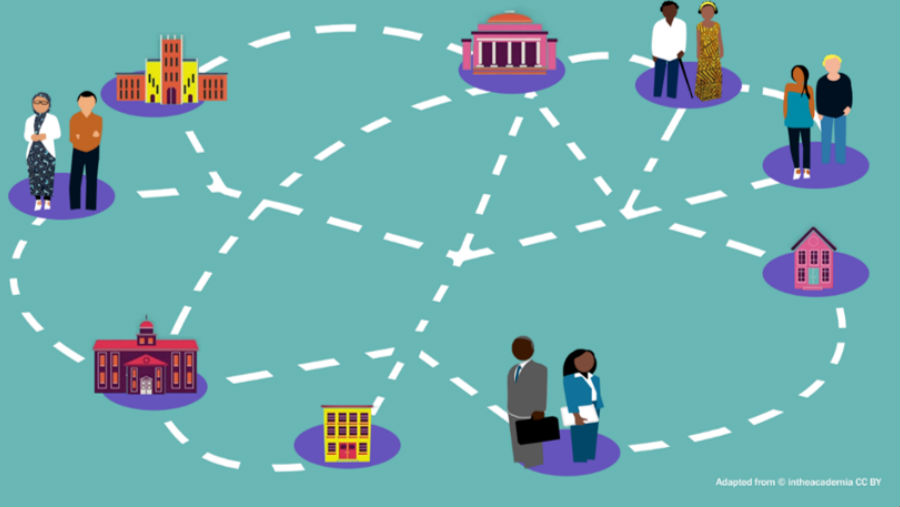 The free online course Global Blindness: Planning and Managing Eye Care Services at LSHTM will be available in French from March 12. The course content is also available in Spanish and Portuguese.
This course is intended for all health care providers, health managers, NGO staff with an interest and some experience of, eye care health services.
What topics will you cover?
Epidemiological data on the causes and prevalence of blindness and visual impairment
VISION 2020: The Right to Sight
The Global Action Plan 2014-2019
Key public health strategies for cataract and refractive error
Health systems strengthening
The essentials of the planning process for eye care programmes
The principles of monitoring and evaluation
To enroll for the course in French click here
For more information on the course click here
Also read: