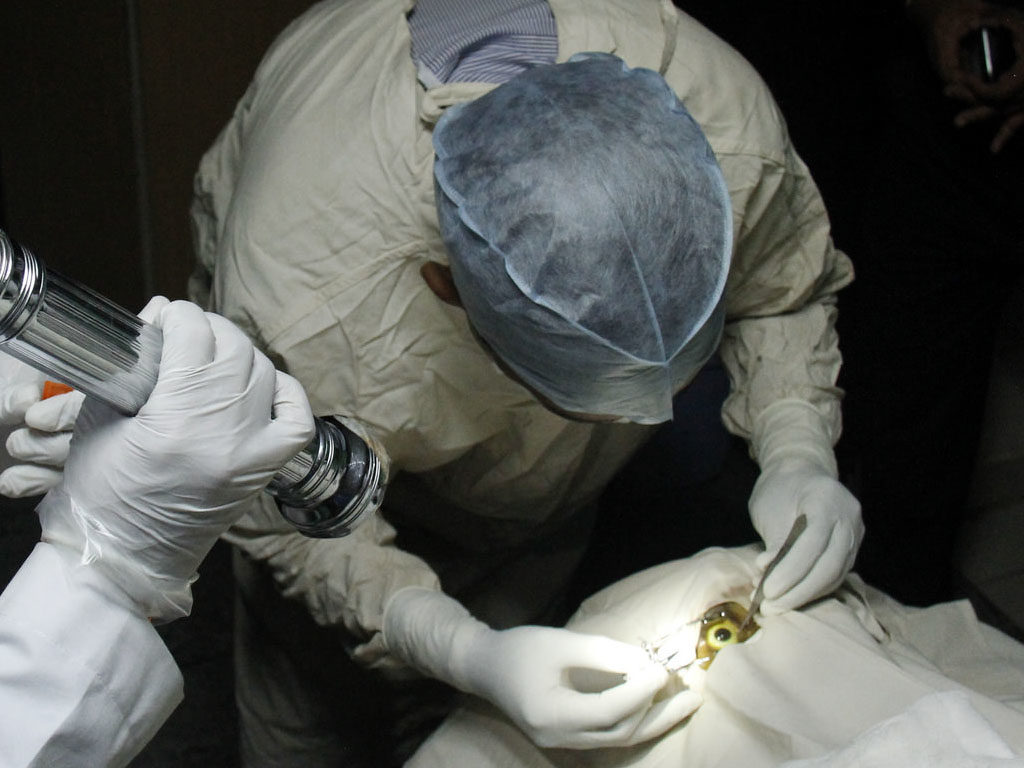 Grants are available for an new online eye banking course, a Specialist Certificate qualification course for Eye Banking, led by CERA and the Global Alliance of Eye Bank Associations. Developed by leading international experts in this sector, the Graduate Certificate in Eye Banking is a self-paced online course conveniently mapped out across 3 subjects, allowing completion within as little as one year of part-time study. The course aims to provide graduates with skills to be effective eye tissue custodians.
The following grants are available:
1 x for low-middle income country applicant. Sponsored by the Eye Bank Association of Australia and New Zealand.
1 x citizen of any country outside of Australia and New Zealand. Sponsored by the Centre for Eye Research Australia.
Grant info: http://www.ebaanz.org/ebaanz-education/ 
Course info: http://commercial.unimelb.edu.au/custom-education/search-courses/health-…< Applications for both close 27th July for the September intake. Send to: heather.machin@unimelb.edu.au
See the requirements for both the grants in the documents attached below.
Also read: