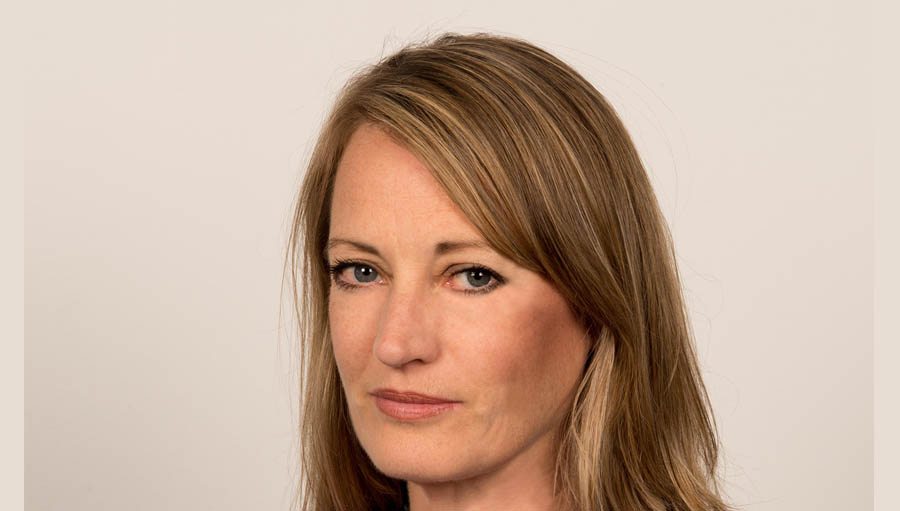 Amanda Davis is the Chairperson of International Agency for Prevention of Blindness (IAPB), Western Pacific as well as the Chief Executive Officer of the Brien Holden Vision Institute, Public Health.
Since 2006, Amanda has overseen the growth of the Institute's public health division to where it has assisted the development of eye care services in 54 countries, established 429 vision centres and eye care sites and provided optometric services and glasses to over 2.5 million people. Crucially, the organisation has reached some 57 schools and trained over 130,000 eye care personnel around the world. It now employs over 100 people globally and has 12 offices in countries in Africa, East Asia, Middle East, Latin America and Western Pacific regions.
In 2014, Amanda was awarded as one of 100 women of influence in Australia for her contribution to blindness prevention globally. Amanda is a Director of Vision 2020: The Right to Sight Australia, Director of Optometry Giving Sight (Global) and PNG Eye Care. In 2016 she was elected to a four year tenure as Chair of the International Agency for the Prevention of Blindness in the Western Pacific region.