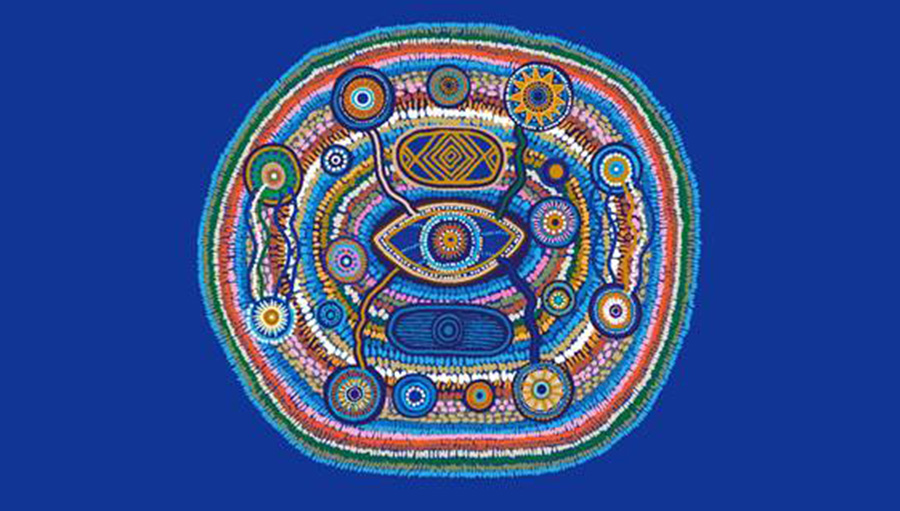 The Royal Australian and New Zealand College of Ophthalmologists (RANZCO) respectfully acknowledges the continuous connection to land, sea and culture of Indigenous peoples across the world. In Australia and New Zealand, we continue to work towards better eye health outcomes for Māori and Aboriginal and Torres Strait Islander peoples.
Most recently, recognising the effectiveness of Indigenous-led solutions including prevention and protective health measures, RANZCO has worked with Indigenous leadership teams to formulate a college response to the impact of COVID-19 across Indigenous communities.
RANZCO is committed to the principle of reconciliation. In 2020 we have taken a number of positive steps to implement our first Reconciliation Action Plan in Australia. This includes giving our staff opportunities to connect on days of significance to Aboriginal and Torres Strait Islander peoples, promoting increased staff engagement with reconciliation and acknowledging country (recognising the traditional owners of the land, and paying respects to their Elders past, present and emerging) at all formal events. RANZCO is also looking forward to continuing our work with key partners across the sector to advance and improve eye health outcomes for Indigenous peoples in Australia and New Zealand. We look forward to sharing more information around the RANZCO Māori Action Plan which is currently in development.
We understand that cultural awareness and cultural safety must be embedded in training and education for health professionals. RANZCO is working to ensure that our ophthalmology trainees are equipped to give the best possible eye care across all cultures and are focused on continuous improvement and evaluation of learning resources in this area. RANZCO has also reviewed our selection processes for recruiting trainees to allow greater interest and uptake by Indigenous doctors into our vocational training program.
As the challenges of 2020 continue to impact around the globe, RANZCO takes this opportunity to recognise the work of Indigenous health leaders, experts and community leaders to protect communities from the impacts of COVID-19. We also respectfully extend our wishes to frontline health workers across the world who are tirelessly working in response to the pandemic. Noting the need to be responsive to the challenges that COVID-19 has brought to our work, RANZCO recognises that it is also important to continue with our longer-term work of ensuring that the Australian and New Zealand health systems are equipped to give best possible eye-care for all peoples.
Additional RANZCO resources
Aboriginal and Torres Strait Islander COVID-19 response
Māori and Pasifika COVID-19 response
RANZCO Reconciliation Action Plan
RANZCO Māori Action Plan video
Image on top: Seeing Country by Artist: Riki Salam
#Indigenous People's & Eye Health Series