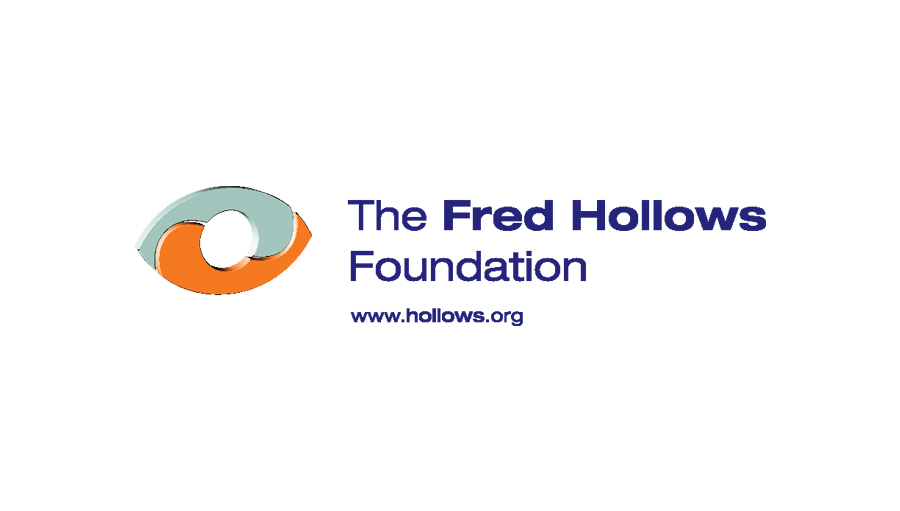 The Fred Hollows Foundation is looking for a Research Advisor. The position will be based out of Sydney or Melbourne and is for a fixed term contract for 12 months.
This is an excellent opportunity for a highly qualified and experienced professional with substantial practical experience designing research studies, and developing research protocols and data collection tools. Working as part of our Development Effectiveness team the Research Advisor is accountable for the provision of a high standard of research technical support to The Foundation and for the coordination of a portfolio of operational research projects.
The Research Advisor will:
Contribute to delivery of the Foundation's Research Strategy in close conjunction with other research staff across the organisation.
Support Australian, regional and in-country teams to deliver high-quality programmatic research.
Commission and contract-manage globally significant research through external research partners.
Support the dissemination of research findings, both internally to influence our programming, and externally through relevant peer-reviewed journals, conferences and other forums.
This is a unique career opportunity in which your research and analysis skills will yield direct, practical solutions to improve health care delivery and program effectiveness, assisting us in deepening our impact and realising our vision of ending avoidable blindness.
To be successful in this position, you will need to be able to demonstrate previous experience in designing, undertaking, coordinating or managing applied research within a development context. You will have outstanding research, analytical and communication skills with the ability to interpret and collate complex information effectively.  Your ability to cultivate strong relationships, developing strategies and resources to influence, persuade and build the confidence of program staff, partners and other stakeholders will be critical to your success in this role. Skills in eye- health research and a relevant PhD qualification will be highly regarded.
How to apply & who to contact
Applications can be made via the online application form. Please upload your updated CV and a cover letter addressing all areas expressed in the "experience, skills and attributes" section of the Role Purpose. Email enquiries can be sent to employment@hollows.org
Fixed Term Contract for 12 Months
Applications Close: Sunday, 28th January 2018
Aboriginal and Torres Strait Islander peoples are encouraged to apply.
The Fred Hollows Foundation is committed to protecting the rights of children in all areas where we work.  Applicants are advised that The Foundation reserves the right to conduct police checks and other screening procedures to ensure we maintain and promote a child safe environment.