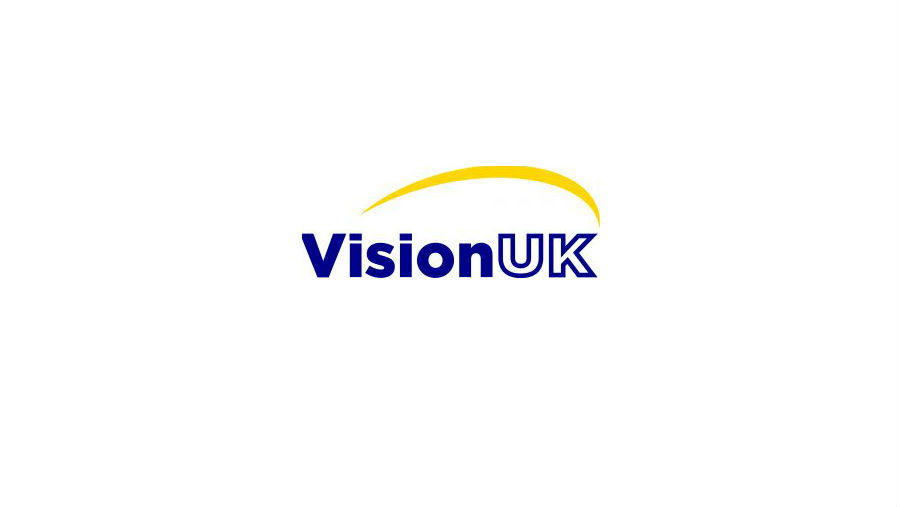 Preparations are under way for the official launch of Vision UK in 2018. Vision UK will work in collaboration with partners across the eye health and sight loss sector to deliver positive change for blind and partially sighted people.
On October 1, staff from VISION 2020 UK officially transferred to the new organisation, Vision UK. Vision UK brings together VISION 2020 UK, the UK Vision Strategy and the England Vision Strategy.
Vision UK will be led by Keith Valentine, formerly the deputy chief executive of the Thomas Pocklington trust and trustee of the Royal National Institute of Blind People.
Keith has a background in leading urban renewal programmes but, as his own vision deteriorated, turned his energies to the sight loss sector. His personal and work experiences have given Keith a unique perspective of the challenges and opportunities that lie ahead as Vision UK is established.
Vision UK will support the delivery of a new collaborative ambition for change across the eye health and sight loss sectors. It will work with a wide range of partners to deliver an agreed set of UK-wide ambitions and priority areas.
Keith said: "As a team, we are excited by the opportunities of working for Vision UK as the new organisation to increase collaborative work with partners from across the eye health and sight loss sectors and beyond.
"As I travel around the country, I am in no doubt that there's plenty of work for us to be getting on with. It is my firm view that the establishment of Vision UK represents a superb opportunity for all of the organisations in the sight loss sector to work together more effectively, to make sure blind and partially sighted people receive more efficient and coordinated services and health care."
Nigel Clarke, the chair of the Vision Strategy Transition Board, added: "I'd firstly like to thank everyone at VISION 2020 UK who has assisted with the move over to Vision UK. Setting up and transferring to new organisations is never an easy process but thanks to lots of cooperation and commitment, it has gone very well.
"As a result, Vision UK is now well-placed to get on with the preparations for its official launch in April of next year.
"Vision UK will be a unified and collaborative organisation that will enable the whole eye health and sight loss sector to deliver transformational change. Our ambition is that the UK will be a country where everyone looks after their sight and where timely treatment and support are available to all who need them."