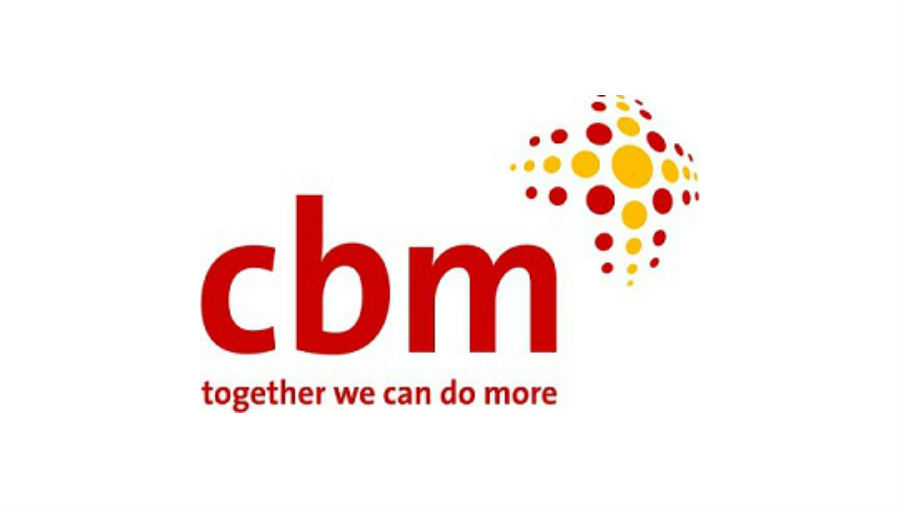 A new project to stop the spread of the painful, blinding eye-infection trachoma was launched in Pakistan. CBM will train and support over 3000 community health workers to distribute trachoma medication directly to people's homes. Because trachoma is highly infectious, easily passed between family members through physical contact, it is vital that whole communities are treated together to prevent re-infection.
Training of health workers will start quickly so that the distribution of medication in Chitral district (KPK province) can start quickly before the winter weather begins, making travel to the many remote communities in this mountainous region very challenging. In Chitral, with its difficult terrain and dispersed population, CBM will fund the distribution of medication for three years.  The other targeted district is Kambar Shahdadkot (Sindh province), where it is expected that after one year of Mass Drug Administration (MDA), trachoma will no longer be considered a public health problem.
The trachoma medication Zithromax has been donated by the pharmaceutical company Pfizer through the International Trachoma Initiative (ITI). Tanja Kern, CBM's Regional Director for the East Mediterranean Region highlighted the importance of working in partnership to tackle trachoma at the launch event:
"The Trachoma Control Programme is very much a result of effective cross-sector collaboration at national, regional and international level. Today's achievement would not have been possible without the coordination of the EMR Trachoma Alliance, the generous Zithromax donation from Pfizer via the International Trachoma Initiative and the strong ownership demonstrated by the Ministry of Health in Pakistan."
CBM is working closely with the Pakistan Government and other partners to eliminate trachoma in the country.
To read more visit CBM website.