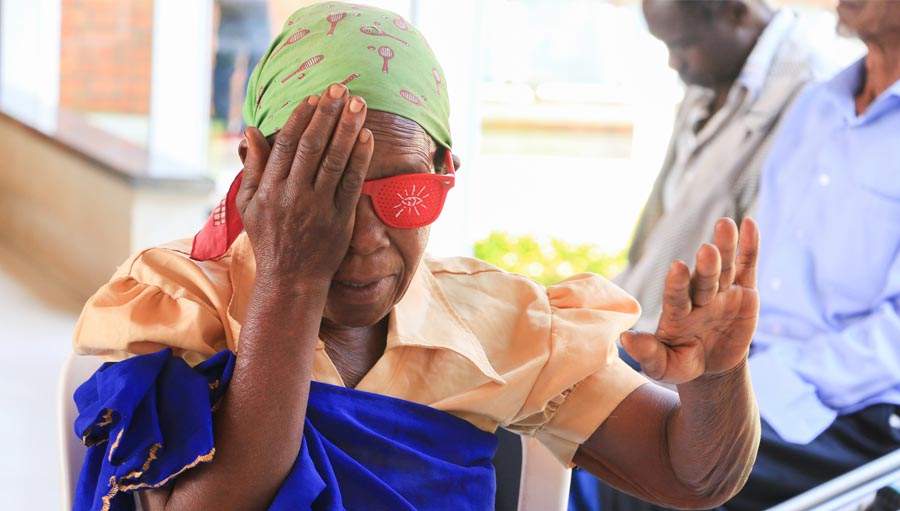 Greetings everyone!
Consultation on the draft World report on vision has now commenced and will run through until 23 March 2018. You can find the draft report and the template for feedback on the WHO website.
The purpose of the consultation is to seek constructive feedback to improve the quality of the report. This is an opportunity for WHO to test the strategic direction and the content with stakeholders, in particular those working at the country level. Comments received during consultation will be taken into consideration in finalizing the report.
Consultation on the draft World Report on Vision
WHO welcomes feedback from Member States (governments), nongovernmental organisations, private sector entities, philanthropic foundations and academic institutions. If you are an individual who is interested in the report and would like to provide feedback, we suggest you seek to do so on behalf of the organization to which you are affiliated.
You may notice that the draft is shorter than what you might expect it to be. This is because it is important for WHO to get feedback now before detailed information is added and the report is finalized. This will help make sure the report is relevant to many different countries and settings.
Deadline and call for papers
Also, please be reminded that the deadline for submission of papers to the Bulletin of the World Health Organization is 15 March 2018. There are many different types of papers that can be submitted, including lessons from the field which provides an opportunity to profile practical experience from the country level. The call for papers is on the WHO website.
Finally, we are expecting to launch the World report on vision on World Sight Day, held on 11 October 2018. If you haven't already done so, please be sure to mark this date in your calendar. We will be working with the International Agency for the Prevention of Blindness to make sure we make the most of this unique opportunity.
Webinar
We are organising a WHO webinar where Megan will be speaking on the the key concepts and proposals in the draft report – including integration, comprehensive eye care services and priority package of services.
We will have two options, one morning, one afternoon GMT to better cover members from Asia/Australia and Americas.
Please register for the Webinar on March 7, 2018 9:00 AM GMT at: https://attendee.gotowebinar.com/register/4195767546881498115
Please register for the Webinar on Mar 7, 2018 04:00 PM GMT at: https://attendee.gotowebinar.com/register/4995888755484234755
After registering, you will receive a confirmation email containing information about joining the webinar. Please note, there are only 100 slots available on each call.
Photo credit: Photo submitted by RUGEMANSHURO André; Rwanda Biomedical Centre.