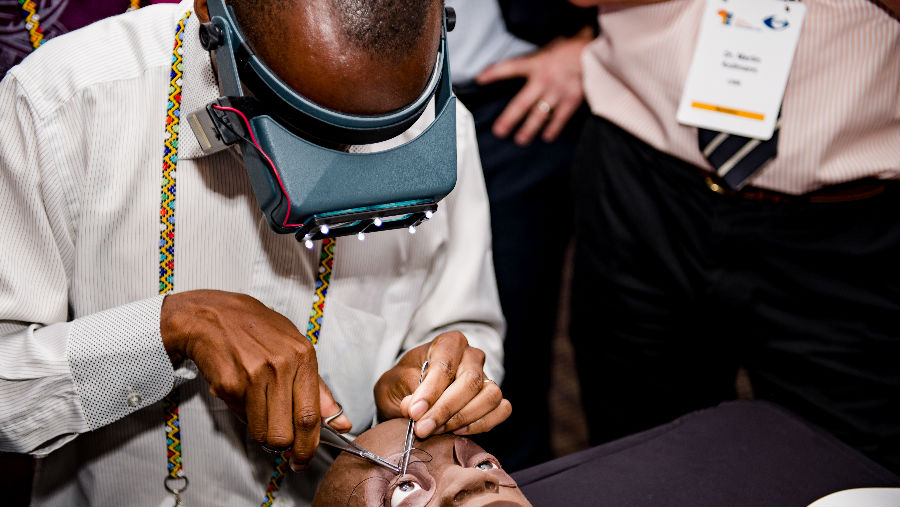 Dr Sheila West, has been selected by the American Academy of Ophthalmology (AAO) as this year's winner of the International Blindness Prevention Award. She is the El-Maghraby Professor of Preventive Ophthalmology and Vice Chair for Research at the Wilmer Eye Institute, with a joint appointment in the Department of Epidemiology at the Johns Hopkins Bloomberg School of Public Health.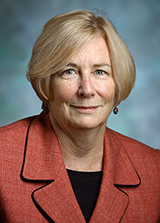 Her research interests include trachoma, cataracts, diabetic retinopathy and vision and function in older persons. She has published extensively on visual impairment in different populations, including on disparities in visual impairment and eye care seeking behaviors, and the risk factors for the major blinding eye diseases. She has authored the section on Eye Diseases and Smoking for the last two US Surgeon General Reports on Smoking.
Dr. West's research has informed all aspects of the present World Health Organization guidelines for trachoma control. Her research continues to have multiple avenues, including the natural history of progression of retinal dystrophies, surveillance methods for trachoma control, and interventions to improve outcomes of trichiasis surgery.
Established in 1992, the International Blindness Prevention Award honors an individual who has made significant contributions to reducing blindness or restoring sight worldwide. Its recipient is selected each year by the AAO's Global Education and Outreach Committee, composed of doctors from across the Ophthalmology field.
Photo on the left courtesy AAO.