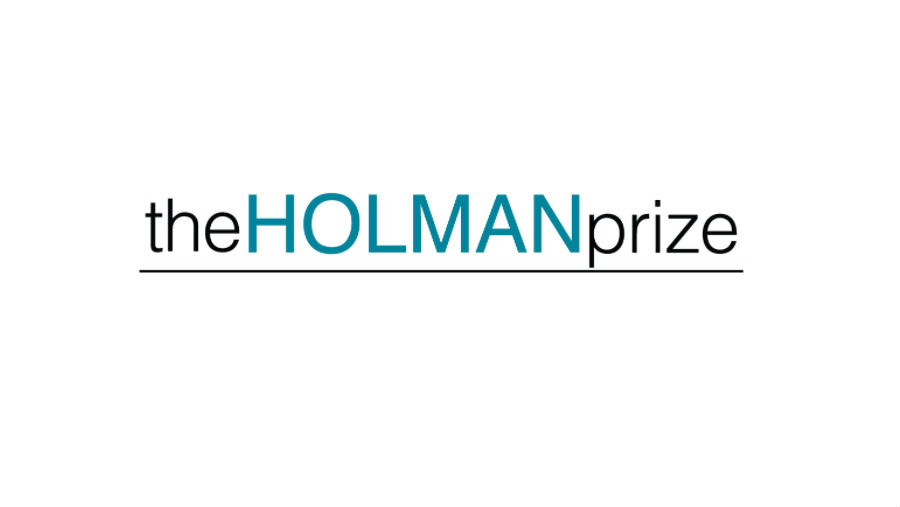 The submissions for the Holman Prize, LightHouse for the Blind's annual series of three $25,000 award for blind adventurers and creators are open.
The Holman Prize was launched by LightHouse for the Blind in San Francisco as a means of enabling legally blind people from around the world to make their dreams a reality, and to demonstrate to the public at large that in an accessible world, blind people are capable of doing anything that their sighted peers can do.
The initial application is a challenging one: each applicant will submit a 90 second YouTube video explaining, briefly, how they would put the prize money to use. From there, a select group of semifinalists will submit in-depth written proposals, and finalists will be interviewed by LightHouse staff.
In 2017, their inaugural year, they received over 200 applications from more than two dozen countries, and the three winners, chosen by a panel of blind judges, represented a wide spectrum of ambition and ingenuity. Ahmet Ustunel is training to kayak Turkey's Bosphorus Strait, completely solo; Penny Melville-Brown is taking her YouTube baking show to six continents; Ojok Simon is teaching his fellow blind and low-vision Ugandans to become self-sustaining beekeepers.
They have shared a short audio-described video, that captures the spirit of the three inaugural winners, filmed during a week of cooking, sailing, beekeeping and more in San Francisco!
The application form: http://holman2018.lighthouse-sf.org/apply/
Submission close on February 28th at noon PST.
To know more: https://www.holmanprize.org/