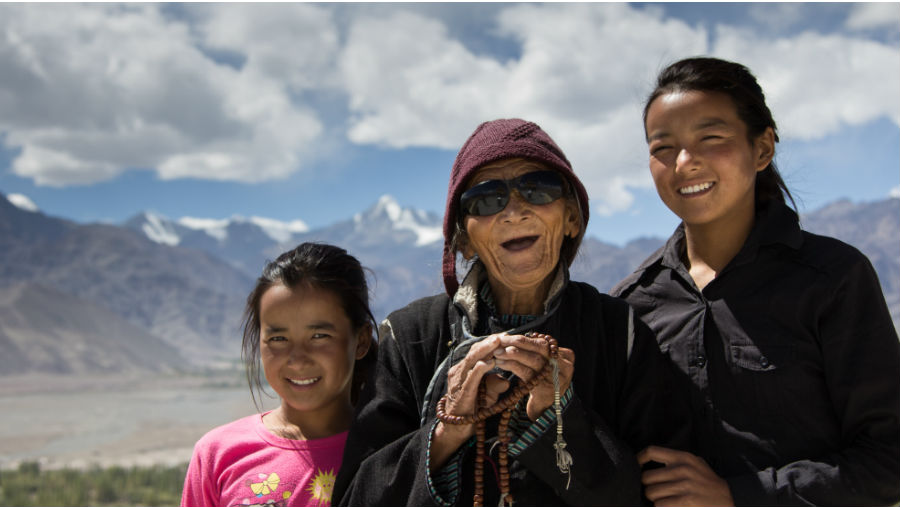 The first meeting of the Gender Equity Work Group took place on 11 April 2018.  The Work Group has been established as a forum for raising awareness, sharing ideas and disseminating evidence on gender equity approaches.
The Group endorsed a new Terms of Reference and will be co-chaired by Jennifer Gersbeck from The Fred Hollows Foundation and Elizabeth Kishiki from the Kilimanjaro Center for Community Ophthalmology.
The Work Group agreed that an IAPB member survey on gender equity circulated in March 2018 would be re-opened to encourage additional individuals and organisations to reply.  This will improve data on the current state of gender equity in the eye-health sector and inform the priorities of the Work Group.  If you have not already filled in this short survey, please complete it here.
A summary of the key outcomes of the first meeting, including links to gender equity resources currently available from Work Group members, is available here.
Image on top: A grandmother who had her cataract surgery done at a camp in Ladakh with her two grand-daughters/ Daniel Jesus Vignolli for #MakeVisionCount