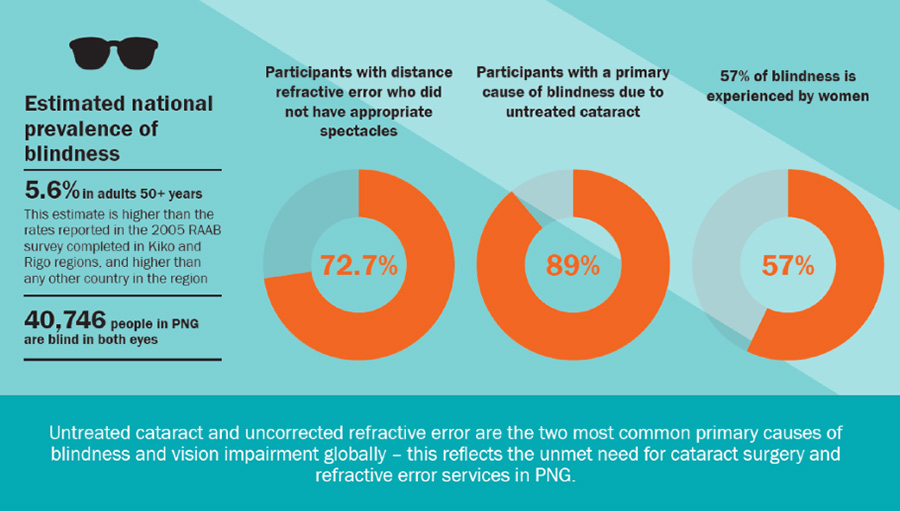 The recent Rapid Assessment of Avoidable Blindness (RAAB) survey confirms Papua New Guinea has significant levels of avoidable blindness and vision impairment. The overall blindness rate was 5.6% in adults over 50 years of age which is the worst in the Pacific and possibly the highest rate in the world. (Lee L, et al. Br J Ophthalmol 2018;0:1–5. doi:10.1136/bjophthalmol-2017-311802)
Cataract and uncorrected refractive error were clearly identified as the main causes, and both can easily be treated. Currently, the eye care resources in PNG are limited, and working under difficulty. While more equipment and increased infrastructure will help, the greatest need is for more qualified eyecare personal. World Health Organization recommends 3 cadres of eye-care personal (Towards Universal Eye Health: A Regional Action Plan for the Western Pacific (2104-2019)): Ophthalmologists, Optometrists and Allied Ophthalmic Personal.
Currently there are 11 active Ophthalmologists and around 70 Ophthalmic Clinicians working in PNG. In addition, there are a few refractionists with variable training working in a few private spectacle businesses.
It is now time for Papua New Guinea to establish a (Therapeutic) Optometry degree to address the need for highly skilled Optometrists in PNG. There is a role for therapeutic optometrists in PNG in a public health setting to provide most of the clinical eye care presently delivered by the ophthalmologists. This will free the few ophthalmologists from most of their clinic work allowing them to spend more time in theatre and thus increase the cataract surgery rate. Together this will significantly help address the burden of blindness and visual impairment in PNG.
GA 2020 – Act Now!
The IAPB Global Assembly 2020 (GA2020) programme has several sessions for optometrists. If you are keen to share your work, do submit an abstract–the sector needs to know!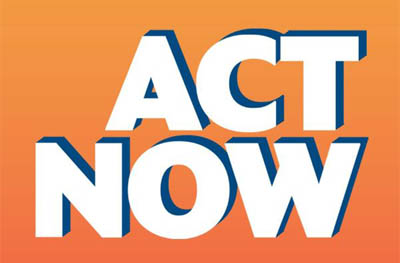 World Optometry Day 2020 Stories