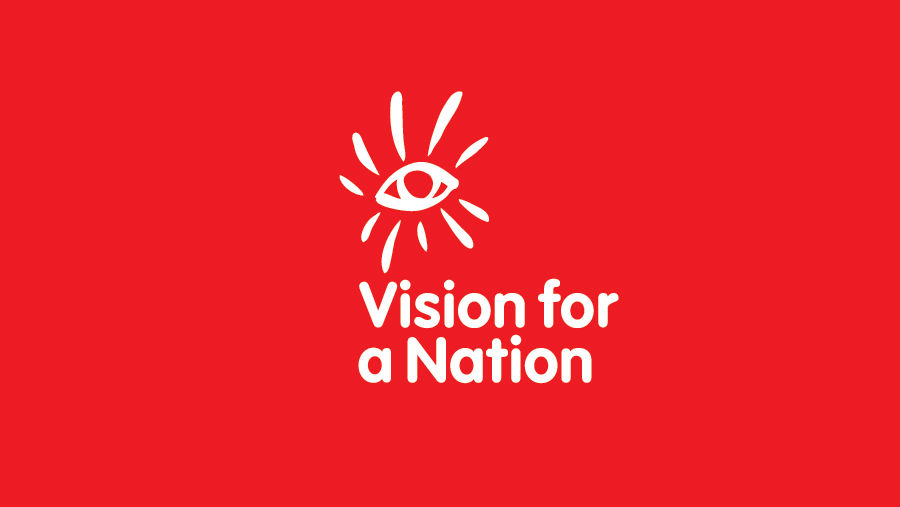 Vision for a Nation Foundation (VFAN) is looking to fill the position of an Eye Health Officer in Ghana. The successful candidate must have the legal right to live and work in Ghana indefinitely.
The purpose of the Eye Health Officer is to support the Eye Health Lead to train Ghana Health Service (GHS) staff to build capacity to deliver eye care within the primary health care system. This is a hands-on role that that requires clinical experience and good organisational skills.
Reporting in to the Eye Health Team Lead, the Eye Health Officer will be responsible for implementing the clinical aspects of the Vision for a Nation Programme in Ghana, this will include:
– training GHS nurses and community health workers to deliver primary eye care (PEC) assessments in line with the GHS/WHO PEC toolkit
– designing and supporting GHS staff to deliver eye health awareness events & materials
– monitoring and supervising GHS vision screening and eye health assessments, monitoring referrals.
The Eye Health Officer will ensure that all work is compliant with the appropriate laws, standards and guidelines for primary eye care, including, (but not limited to), World Health Organization, GHS and VFAN.
This role would be ideal for a qualified eye health professional (with at least 1-2 years' clinical experience post qualification) that is looking for a new challenge and to contribute to a small but growing international development organisation.
How to apply
To apply for this position please send your CV (maximum 3 sides A4) and a covering letter (maximum 2 sides A4) outlining why you are interested in this role and how your experience meets the requirements to Annabelle Davis at annabelle@bedrockhr.co.uk by COB Monday 01 April 2019. Please address your cover letter to Ms Annabelle Davis and please state how you found out about the job e.g ad on IAPB or DEVEX website etc.
Following review of applications selected candidates will be invited for interview in our Accra office. We hope to hold first round interviews 16/17 April and second round interviews 24/25 April (these dates are indicative and may change dependent on the availability of interviewers). The role is available May and the start date is flexible.