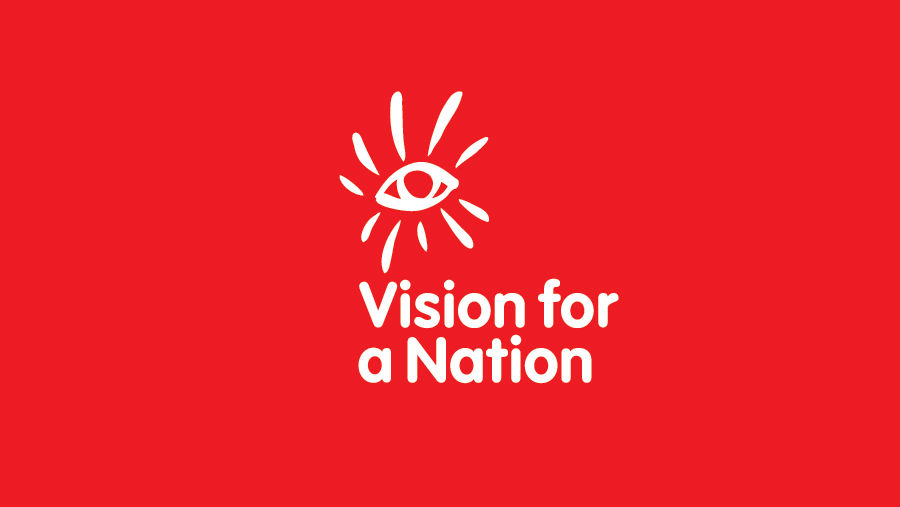 Vision for a Nation Foundation (VFAN) is looking for a Monitoring and Reporting Lead in Ghana. The successful candidate must have the legal right to live and work in Ghana indefinitely.
The purpose of the Monitoring and Reporting Lead is to design and implement their project monitoring and reporting approach, plan and tools, in partnership with GHS stakeholders, to meet the requirements of their programmes and donors. The post holder will report to the VFAN's Programme Manager in Ghana and will be responsible, over time for the management of a small team of data collection and reporting officers.
This role will be pivotal in the design and implementation of VFAN's first programmes in Ghana and as such requires an individual that is experienced in monitoring and reporting, a self-starter and that can work under their own initiative. It requires an individual that can cope with and manage uncertainty and rapid change to deliver exceptional results in such an environment.
To apply please send your CV (maximum of 3 sides of A4) and a covering letter (maximum 2 sides of A4) outlining why you are interested in this role and how your experience meets the requirements to Annabelle Davies, annabelle@bedrockhr.co.uk by 09:00 Ghana time Monday 15 April 2019. Following review of applications selected candidates will be invited for interview in our Accra office. They hope to hold first round interviews 30 April/01 May and second round interviews 7/8 May (these dates are indicative and may change dependent on the availability of interviewers). The role is available from the end of May and the start date is flexible. The role will be based in Accra with significant travel initially in Central Region.
Vision for a Nation (VFAN) is a multi-award-winning UK charity. They are helping people to fully contribute socially and economically to their communities by ensuring they have access to basic eye care services. Over the last 5 years with the support of their founder, philanthropist James Chen, together with funding from DFID, USAID and UBS Optimus Foundation they have transformed eye care in Rwanda and in 2018 started up programmes in Ghana while also looking to work with global corporations to vision screen their workforces.