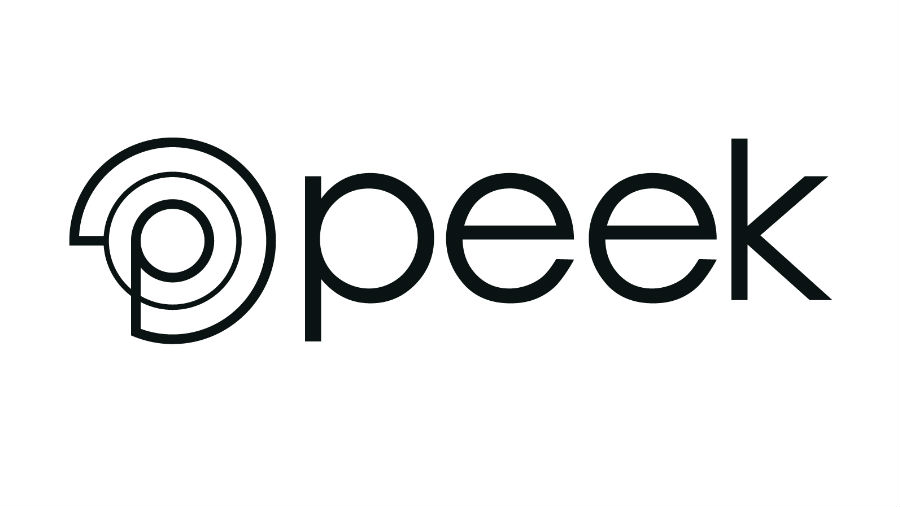 The Role
Peek Vision is looking for a Product Owner to join the Peek team. This role will have overall accountability for ensuring Peek's products are focused, integral, packaged publically for customer sales and prioritised according to both the demands of the customer and the company.
This role sits within their Leadership team, which is responsible for setting the organisation's overall objectives and strategy. The Product Owner will ensure their products are delivering maximum value (impact), while also managing their alignment with the company strategy and prioritisation across all teams. Primary engagement will be with their DevOps (software) and Research, Design and Development teams, but the role will interact with teams across the organisation.
Peek operates and delivers programmes in multiple countries and as such this role has the flexibility to be based in a variety of different locations, subject to complying with right to work requirements. Travel to programmes using Peek in different countries will be part of the role. Peek's culture enables a self managed team structure. This provides a high level of ownership and accountability within each role, and enables effective and frequent collaboration between team members and across teams.
Responsibilities and Attributes
The key responsibilities of the role are:
1. Defining and delivering product strategy and prioritisation, expertly aligning internal teams through story telling and problem solving whilst ensuring decisions are aligned to Peek's mission and values . Prioritising and packaging Peek products across DevOps and Research, Design & Development teams to ensure the product stays focused and integral.
2. Multiteam facilitation to deliver product prioritisation, expertly negotiating and resolving conflicts. Maintaining a systematised product roadmap.
3. Synchronising with Leadership, Delivery and Communications teams to carry out Stakeholder analysis and high level requirements analysis. Translating the results into product design and features for current and potential/future needs.
4. Problem solving customer needs with and/or into product solutions (software and nonsoftware), sensibly determining which needs can be solved by which teams.
5. Determining pricing strategy and product messaging for all Peek's products and solutions (software and nonsoftware) considering market and cultural forces.
The key attributes they have identified for the role are:
1. Relevant and appropriate experience in Product management and strategy, preferably within a public health background in relation to low and middle income countries
2. Negotiation and facilitation to resolve conflict, comfortable navigating and making the ultimate decision to align with Peek strategy when faced with conflicting opinions
3. Highly accountable and driven to resolve problems and deliver impact
4. Experience translating strategy into action, across multiple teams
5. A collaborative, mission driven approach.
To apply, please email CV and covering letter to Kate Box at hr@peekvision.org
Last Date to Apply: 17 May 2019