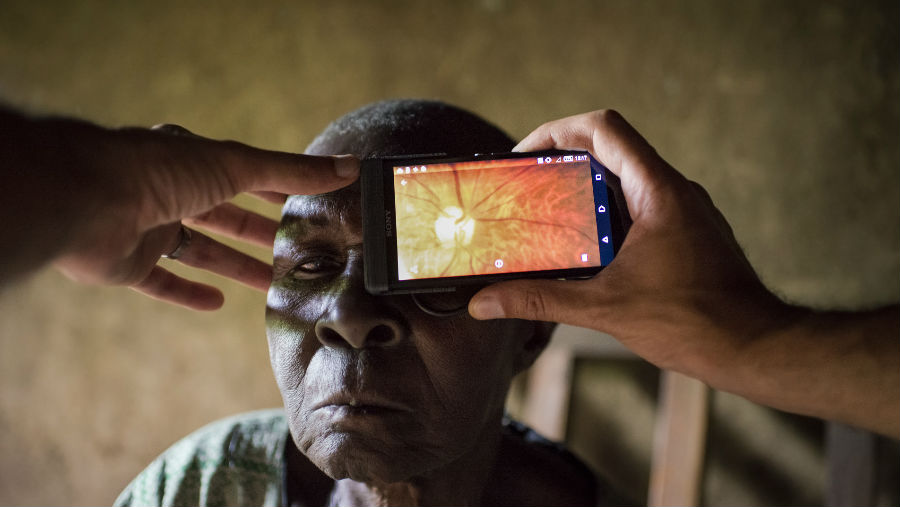 Peek Vision is looking to fill the position of a Programme Manager.
The Role
The Delivery Team's role is to deliver Peek Solutions with partners around the world to help them provide more effective eye health services to more people. Based on public health best practice, Peek Solutions capture, manage and report live, accurate service data that help services continuously improve their delivery, reaching more people and lowering barriers to access. The Programme Manager will be accountable for delivering programmes alongside partnership and implementation team members within their Delivery Team to continuously improve their best practices, based on the evidence derived from each project. They will be familiar with project management, deployment processes, especially in low and middle income settings, relationship building and evidence gathering.
Reports to: Delivery Team
Location: Flexible
Key Responsibilities
Analyse partner needs, goals and gaps within the cultural context
Develop a deep knowledge of Peek products and services
Deliver and teach Peek Solutions within designated partnerships and individuals
Collaborate with Peek's Research, Design, & Development team and DevOps team on the development of Peek Solutions, continuously improving them based on project experience and impact
 Within the Delivery team: ○ work closely with Partnerships Leads on Programme Strategy, Country Visit Planning, and Reporting ○ work closely with Implementation Leads to: demonstrate our solutions to stakeholders, document and refine user workflows, and configure software according to workflows. ○ Support programme team members leading other countries ○ Contribute to broader team strategy, budgeting, resourcing, etc.
Read the detailed Job Description here
To apply, please email CV and covering letter to Kate Box at [email protected]
Image on Top: The Peek Retina application for mobile phone – Kenya.
Photo: © Rolex/Joan Bardeletti