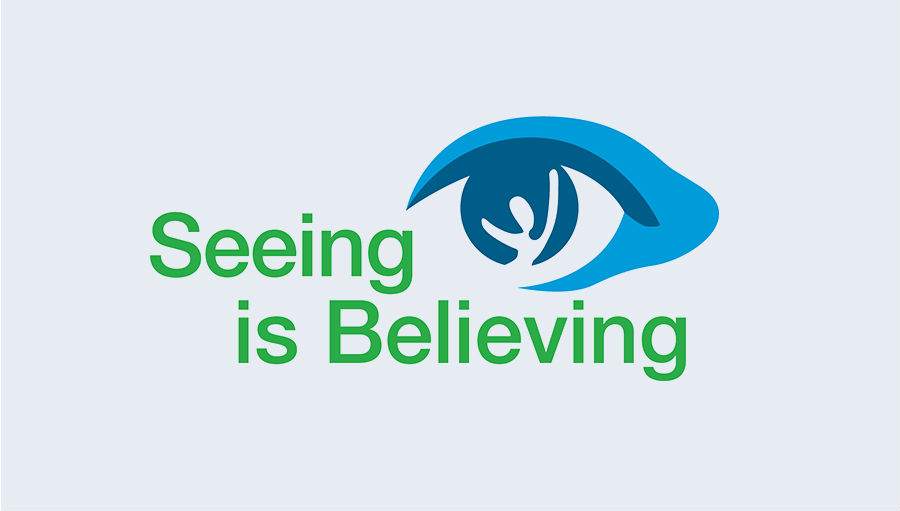 IAPB seeks an energetic and outcome orientated Project Officer to assist the London team closing the Seeing is Believing programme and to share key learning from this ambitious programme.
Seeing is Believing is the joint initiative of Standard Chartered Bank and the International Agency for the Prevention of Blindness.
Seeing is Believing is now due to close at the end of 2020.
Project Officer – Job responsibilities
To assist in the smooth close out of over thirty Seeing is Believing (SiB) projects that are currently active around the globe.
Responsibilities will include:
Finalise the close out of eye care projects with implementing partners.
Maintain and share overviews of project level outputs and risks with key stakeholders.
Continue delivery of SiB Newsletters and Webinars to highlight key learning from SiB projects, share research, and wider impact from across the programme with the IAPB membership.
Work in collaboration with the SiB team at Standard Chartered Bank and IAPB to ensure the whole SiB programme closes neatly by the end of December 2020.
The role will initially be home based due to COVID-19, and then working with the IAPB team in central London.
Salary: £37,000
Closing date:  Monday 27th April 2020, 12 noon UK time
Please send a covering letter and CV to HR@iapb.org
Interviews:      From May 5th
Full-time post, until project closure at end of December 2020
Overseas travel may be a feature of this role much later in 2020, travel restrictions allowing.