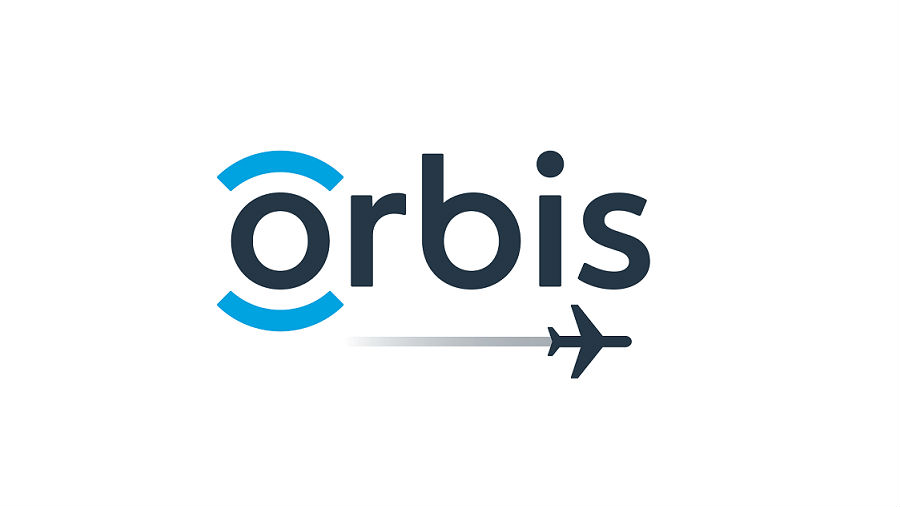 Orbis is looking for a Staff Ophthalmologist.
As a member of the medical team on the Orbis Flying Eye Hospital, the Staff Ophthalmologist ensures that the predetermined medical objectives of the Flying Eye Hospital (FEH) ocular disease programmes in developing countries are achieved successfully by actively participating in the design, planning, implementation and evaluation of these programs. As a global representative of Orbis, the Staff Ophthalmologist also acts as an FEH ambassador to local medical professionals, government officials, and other key contacts and supporters around the world, as well as the general public and other Orbis staff. This clinical, non-surgical position focuses on screening patients, teaching local medical staff, delivering patient care, conducting site planning visits, participating in the development and evaluation of specific programme objectives, and performing hands-on administrative and logistical programme preparation activities. It requires up to 45 weeks of worldwide travel per year, mostly to developing countries.
Reporting & Working Relationships
The Staff Ophthalmologist reports to the Flying Eye Hospital's Head Ophthalmologist and will work closely with the other members of the FEH medical team (anesthesiologist, nurses, biomedical engineers), visiting volunteer faculty members, and local medical professionals as well as the FEH Programme Manager.
Qualifications & Experience
Valid Medical Degree or diploma from an accredited/officially recognized Medical School in country of training (e.g. MD, MBBS and MBChB)
Ophthalmology Residency Certificate recognized by the official board, council, or other nationally recognized entity in country of training (e.g. American Board of Ophthalmology, the [Royal] College of Physicians/Surgeons, the Australian Medical Council, the European Union of Medical Specialists) or the Ministry of Health or equivalent government agency in country of training.
Current Medical license (for U.S., Canada, or Australia) or official Annual Registration Certificate of the state/province/region of primary country of practice.
Public Health training preferred.
Previous experience conducting community ophthalmology programmes highly desirable.
Previous international work or travel experience desirable.
To apply go to: https://www.orbis.org/en/jobs/staff-ophthalmologist  or here