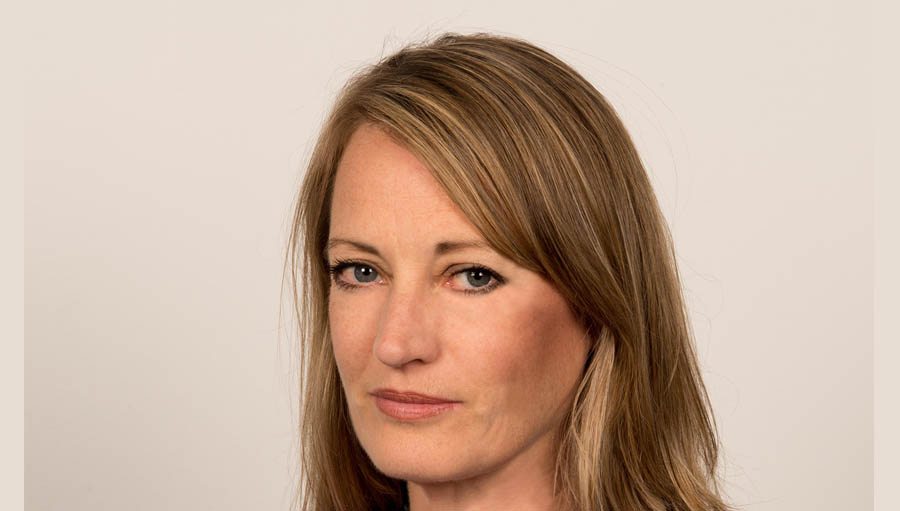 What does VISION 2020 mean to you? What was its impact on eye care service and delivery around the world?
VISION 2020 was a call to action to policy makers, NGOs, civil society, professional bodies and industry with the partnership of WHO and IAPB launching the initiative signifying the importance of the pursuit of ending avoidable blindness. Critically, it was complemented and built upon by a series of additional plans. These plans, such as the GAP, created the guidance for stakeholders and provided for an accountability framework to measure the progress of the initiative.
One of the key impact areas was the use of the momentum of the VISION 2020 campaign to be a catalyst and convener that saw the development of successful National Prevention of Blindness Committees in many of the countries where the members of IAPB work. The impact of this has been a structured and planned approach in advocacy to government and working directly with governments; resulting in commitment and funding.
In the Western Pacific region, the impact of this work is seen in the people that have been reached and provided with critical eye health services. The prevalence of age specific (over 50) avoidable blindness has been significantly reduced. Trachoma has been eliminated in Laos, China and Cambodia.
Awareness of emerging issues in eye care has also been an impact of advocacy and building the evidence base. Refractive error is now recognised as a serious issue in the region with the threat of myopia being identified as a potential public health crisis. The incidence of diabetic retinopathy has increased significantly. Governments are recognising these new challenges and are responding.
VISION 2020 helped bring the sector together. What key aspects of VISION 2020 helped bring diverse stakeholders together?
Building on VISION 2020, IAPB worked with WHO to make sure there was an ongoing global commitment to eye health. IAPB was active and supportive in the drafting of the Global Action Plan (GAP), which led to a Regional Action Plan (RAP) in the Western Pacific.
A national focus provided visibility of the issues, focus on the solutions and created awareness.  IAPB has worked to develop national monitoring bodies and national frameworks for the provision of eye health infrastructure and services. Together these groupings have brought together both IAPB members and key stakeholders, including Ministry of Health in countries from across the region.
The momentum of the VISION 2020 campaign and commitment of IAPB to be a catalyst and convener saw the development of successful National Prevention of Blindness Committees in many countries in the region. More recently, mapping surveys and interventions to eliminate trachoma in Commonwealth countries were conducted as a partnership approach by many of the IAPB members working in the region.
One of VISION 2020's key role was to bring eye care to the attention of policy holders – can you think of examples from the region of our successful advocacy efforts?
VISION 2020 enabled a structured and planned approach in advocacy to government resulting in commitment and funding. Government commitment and NGO support has seen prevalence surveys being undertaken in many countries to understand the need. This has led to the development of human resources from the community level through to the tertiary level. Services to populations that are accessible, affordable and strive for quality outcomes have increased. In some countries in the region, great strides have been made in health financing arrangements for provision of eye health services.  Information management systems and local leadership and capacity has increased. Access to affordable medicines, IOLs and spectacles has improved significantly.
As an example of this collective advocacy effort, and under the leadership of Jennifer Gersbeck in her time at Vision 2020 Australia, NGOs worked together that culminated in the Australian government committing to $AUD45million for a consortium approach to drive sustainable change in the Western Pacific region.
What do you think was VISION 2020's biggest achievement?
One of the greatest opportunities created through the Vision 2020 initiative is that of partnership. At a global level, ophthalmology joined with optometry and ophthalmic nursing to create a united approach to advocacy and across primary, secondary and secondary care to ensure an integrated and patient focused approach. The efforts of Brien Holden were extraordinary in driving a partnership approach through the mechanism of IAPB to create the awareness of the size and impact of refractive error and the commitment to eliminate this cause of avoidable vision impairment.
In the Western Pacific region and under the strong leadership of Hugh Taylor and Richard Le Mesurier as regional chairs, NGOs working under a common cause has united the sector, reduced duplication, created efficiencies, increased transparency and trust and has driven better results.  A successful program of national workshops being held in most countries in the region since 1999, catalysed the development of national plans and national advocacy plans that have gone on to drive change at a country level.  This collective approach has demonstrated the greater impact of partnership.
There have been many individuals who, in the spirit of partnership, inspired and created the Vision 2020 Initiative, committed to making it a successful reality and created a pathway of leadership for generations to come. They should be recognised for the legacy their efforts have established. This legacy has created the evidence base and know-how for the sector to drive forward with confidence into the next decade of action – with a renewed sense of purpose and commitment to end avoidable blindness and vision impairment.