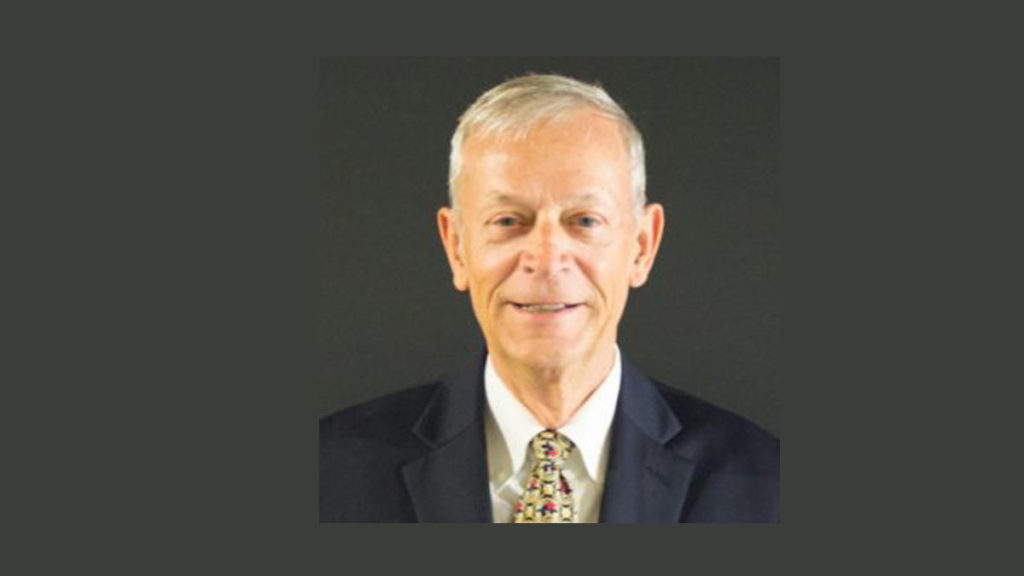 Dr. Ellis Potter, former President of VOSH/International has been announced as the 2017 recipient of the The American Academy of Optometry's Brien Holden Humanitarian Award. The award, honoring the memory and work of Professor Brien Holden, PhD, DSc, FAAO, recognizes an individual or organization who has made significant contributions to improve eye care within a country or region. In particular, the award acknowledges humanitarian efforts in the nonprofit sector that build or support the development of sustainable eye care systems in developing communities.
As a recipient of this Award, Dr. Potter honors the memory of Brien Holden as well as his accomplishments in VOSH/International. Ellis' commitment to eradicate world blindness continues until this day. Dr. Potter is a shining example of a life so rare in continuing humanitarianism. He leads by example and has inspired many.  He has been a member of VOSH-Kansas since 1994, leading over 13 VOSH clinic trips. He served in leadership positions within VOSH/International since 2009 and President from 2011-2013.
One of his main accomplishments is the VOSH Corps Programme. VOSH/International, in collaboration with the Brien Holden Vision Institute, Public Health Division and supported by Optometry Giving Sight, is working to build optometric education worldwide, in a long-term effort towards meeting the vision needs around the world.
To read more visit: http://vosh.org/the-american-academy-of-optometry-announces-voshinternat…
Photo courtesy: VOSH/International