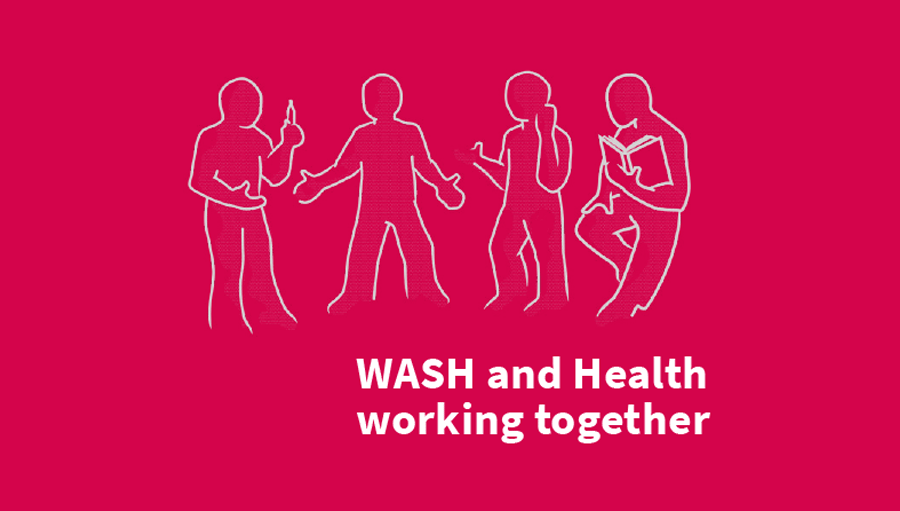 The World Health Organization, in collaboration with the NTDs NGO Network (NNN) WASH Working Group, has published a toolkit, WASH and Health Working Together: a practical guide for Neglected Tropical Disease programmes, to drive successful, multisectoral partnerships between the water, sanitation and hygiene (WASH) and neglected tropical disease (NTD) sectors, mobilize resources, and design, implement and evaluate interventions.
Drawing upon tools and practices used in the delivery of coordinated and integrated programmes for the control and elimination of NTDs, the toolkit will help to:
Build multisectoral partnerships with key stakeholders: ministries, national and local WASH agencies, corporates, local health groups, behaviour change and communication experts, etc.
Shape smart programme structures focused on accountability and shared goals
Build an adaptive and flexible approach to programming
Ensure sustainability by building local capacity at every level

Support and complement clinical and public health interventions for NTD control
Additionally, on the 20th of February at 1:00 PM GMT, WHO and the NNN will host an introductory webinar on the new 'How to' guide for NTD programmes. The webinar will provide an overview of the purpose and components of the tool, respond to questions and clarifications, seek initial feedback, and encourage its continued use. To register, visit: https://bit.ly/2sRPeAP.
Also read: Collaboration on water, sanitation and hygiene for disease control is possible – here is how