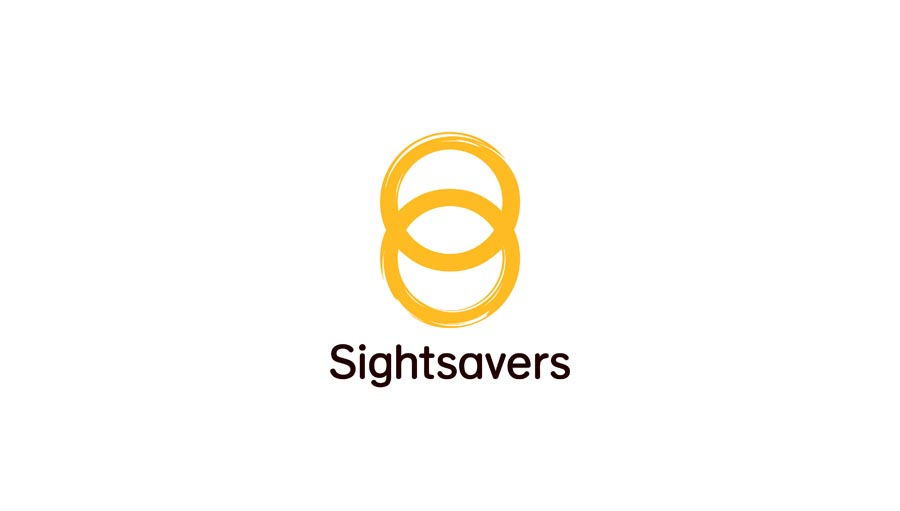 Sightsavers staff networked with other eye care organisations such as Orbis, Lions Aid Norway and Operation Eye Sight Universal in influencing the inclusion of more HMIS indicators.
The existing HIMS only captures three indicators at Primary level (Spleen catarrh, glaucoma and refractive errors). Our advocacy was to ensure that more indicators such as cataract, trachoma, eye injuries, allergic conjunctivitis, purulent conjunctivitis, leucopoenia, cornea ulcer and scaring, conjunctivitis growth, dispensing of spectacles and community outreach are included.
However, to achieve this, Sightsavers working with Orbis, Lions Aid Norway and Operation Eye Sight arranged for an engagement meeting with the Ministry of Health. Key personnel engaged from the MOH included the National Eye Care Coordinator (Dr Muma), the Senior Medical Superintendent from the University Teaching Eye Hospital (UTH) Dr Mutati, and the M& E officer from the MOH Mr Trust Mfune.
During this meeting, it was indicated that the process of reviewing the HMIS was due to be finalised. The partners advocated for an opportunity to make submissions of indicators to be included in the HMIS.
An urgent meeting was called with the M& E department to review and include more indicators to the current HMIS under review. The meeting took place and 11 additional indicators were proposed into the HMIS.
This is one of the key components that was identified as a gap in the 2012-2016 NEHSP. This is a key milestone that the project has influenced. It is anticipated that the inclusion of additional indicators into the HMIS system will improve on the data collection as well as reporting on eye health.

Francis Kalusa
Senior Programme Officer
Sightsavers Zambia