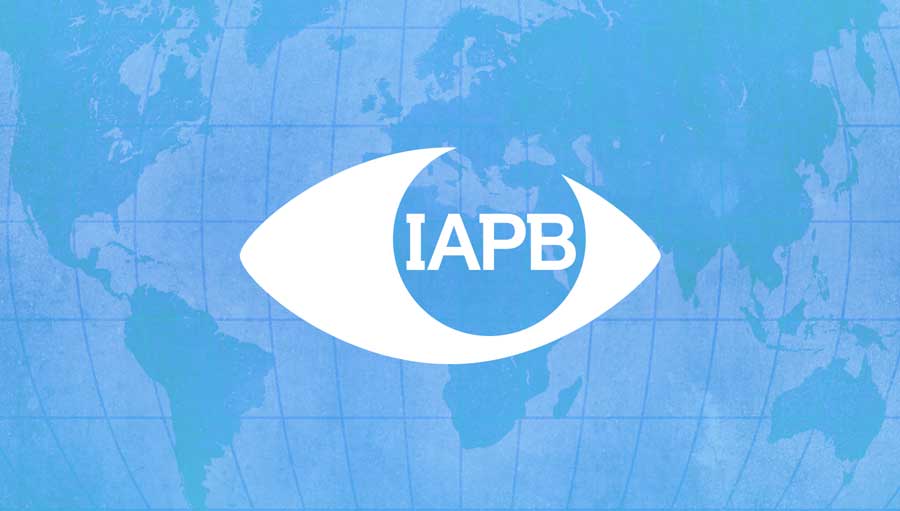 Sustainability is at the heart of the projects we plan. From the onset, we think it's important to consider that our implementing partners own the project and continue to achieve results once the donor funding has ended. In Pakistan's five year diabetic retinopathy project (April 2014 – March 2019), one of the key tools was to develop a sustainability plan to transfer ownership of the diabetic retinopathy services from Sightsavers to its three partner hospitals (one private and two public hospitals) in three districts of Pakistan.
We learned that with the help of a strong lobby and advocacy platform, the National Diabetic Task Force (which operates under the umbrella of the National Eye Health Committee), we can achieve important milestones towards sustainable services in the public sector hospitals. With the help of project data, our partner Mayo Hospital could generate enough evidence to demonstrate the need for diabetic retinopathy services. This led to the approval of the PC-1 document in Punjab province for the period of 3 years (2015-2018). PC-1 is the budget which public hospitals submit to the government health department every 3 years. The document covers the funding for the necessary equipment and provisions for its maintenance to provide diabetic retinopathy services. It also includes positions such as vitreoretinal surgeries supplies, human resource development and creation of the posts of relevant project staff such as optometrists.
We also developed the following tools and guidelines which will be used beyond the project end:
A standard treatment protocol for diabetic retinopathy patients including laser treatment and referral for vitreoretinal surgery was endorsed and approved by the Task Force to be used at the national level
Standard guidelines for diabetic retinopathy identification, management, treatment and referral at all levels of service delivery were developed. The guidelines were disseminated along with the diabetic retinopathy reference atlas to all relevant health facilities. The guidelines are also available on the website of the National Programme for Prevention and Control of Blindness.
There is a global clinical shift from laser treatment to application of avastin injections. However, there was no standard clinical protocol for this. Therefore, a clinical protocol for application of laser and avastin injections was developed by renowned retinal specialists with the help of the national Diabetic Task Force. This protocol was approved by the Task Force and is now being followed at national level.
Our private hospital partner Al-Ibrahim hospital has developed a sustainability plan and already started its implementation. Its key components include a tiered fee system where patients who can afford it pay higher fees which will subsidize the treatment of poor patients. It also includes the expansion of its diabetic retinopathy and vitreoretinal units and a diabetic clinic at the partners' premises, improved data management through an integrated Hospital Management and Information System and improved linkages with adjacent hospitals for diabetic patient referrals.

Leena Ahmed
Senior Programme Officer
Sightsavers, Pakistan Country Office
lahmed@sightsavers.org