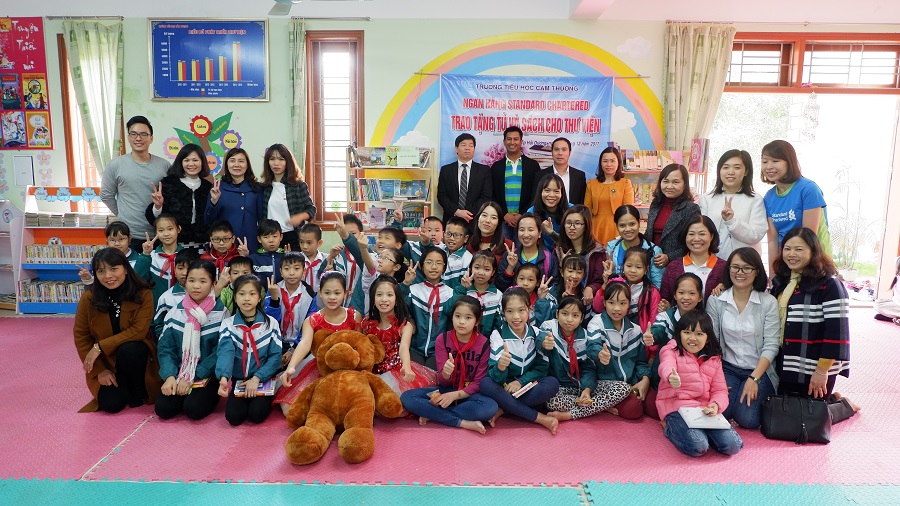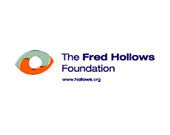 The Fred Hollows Foundation Vietnam Child Eye Care (VNCEC) Project Standard Chartered Bank Employee Volunteering in 2017

Employees from the Standard Chartered Bank have volunteered their time to contribute towards a number of project events in Vietnam throughout the year.
On World Sight Day, a number of community events were held to create awareness on eye care among students, teachers, schools and the general public. On October 12, 2017, The Fred Hollows Foundation and the Tien Giang Project Management Board (PMB) held awareness raising events at three schools in Tien Giang province. With the message "Make Vision Count", students from these schools were given visual acuity and comprehensive eye checks, and were engaged with a number of activities that included eye care-themed games, quizzes, paintings, and school clean-ups. These events attracted wide participation from the community, involving students, parents, teachers, commune officials, and education officials from the district and provincial levels. Of special mention, 25 staff members from Standard Chartered Bank Vietnam enthusiastically volunteered their time to assist with visual acuity checks and conduct other relevant activities. Ms. Tran Thi Quy Mao, the Vice Director of Tien Giang Provincial Department of Education and Training, remarked that "We expect every day should be World Sight Day so that the whole society, especially for children and pupils, will be concerned about eye health".
On November 4, World Sight Day activities were also held at a school in Ninh Giang District, Hai Duong province. Standard Chartered Bank employees actively supported these activities with 30 of them volunteering for the event. Free spectacles were given to 22 students identified with myopia, while books and school supplies were given to 17 poor students.
In December, at another school in Hai Duong province, similar activities were held with the support of 14 volunteers from Standard Chartered Bank. The attendance included the Deputy General Manager of the Business Sector, the Director of Business for Clients – Northern Viet Nam, the Deputy Director of Hai Duong Provincial Department of Education and Training. Two Fred Hollows Foundation staff, the Senior Program Manager and Project Coordinator, were also in attendance. They all joined teachers to hold mathematics and biology quizzes for 199 students. The staff volunteers also provided school supplies for poor pupils and provided a generous donation of two bookshelves filled with 100 books on topics such as life skills, science, and natural sciences to improve the learning environment for all pupils in the school. As requested by Standard Chartered Bank staff, this event did not include activities related to reducing visual impairment in children. However, it still provided a good opportunity for strengthening understanding and cooperation between the Fred Hollows Foundation and Standard Chartered Bank staff in Viet Nam.
These volunteering opportunities for Standard Chartered Bank employees provide a good avenue to strengthen communication and understanding between the two project partners, and a great chance for Standard Chartered Bank staff members to engage with The Fred Hollows Foundation's mission in Vietnam.
The Fred Hollows Foundation Vietnam looks forward to continuing volunteer events in 2018.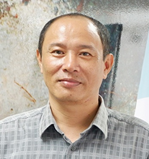 Author name: Phan Ngoc Anh Tuan
Author title: Project Manager
Email: tphan1@hollows.org