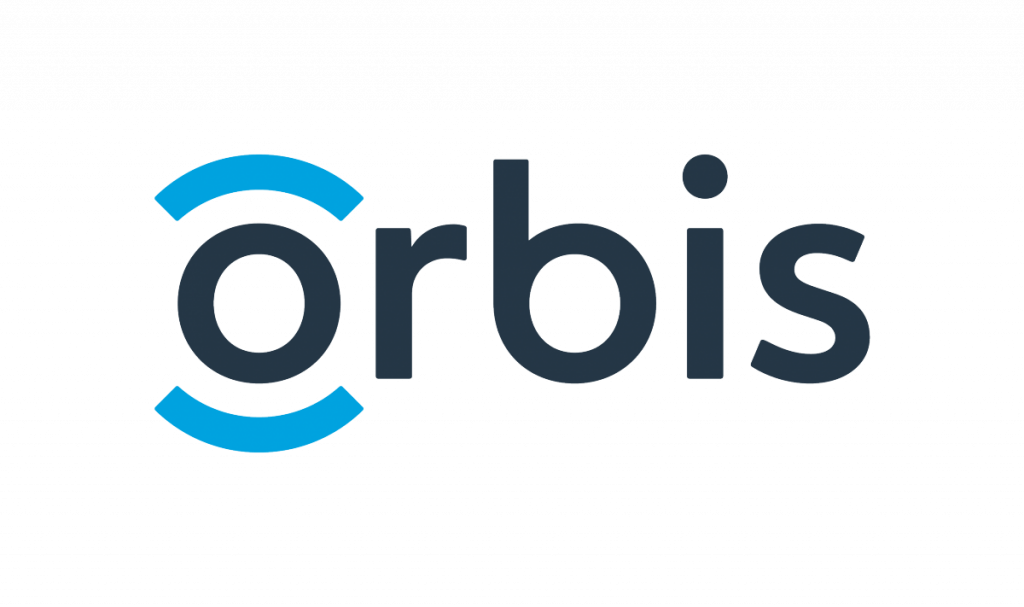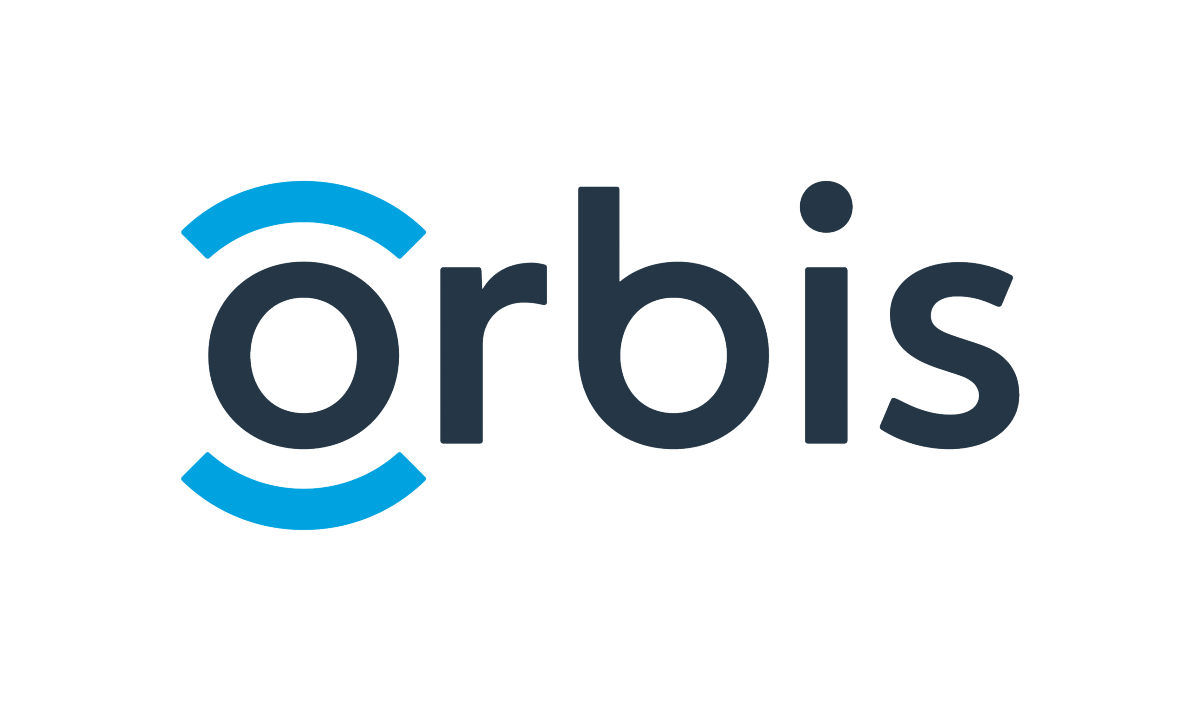 Raising awareness of the importance of training county hospital eye care personnel
September 8-9, 2016, during the 5th Global Chinese Ophthalmic Conference & the 21st Congress Ophthalmological Society in Suzhou, a symposium in terms of county hospital eye care service personnel training which based on this project was hold by NCPB in the Prevention Blindness sub-forum.
Professor Wang Ningli, the president of COS gave the speech to introduce the policy "Targeted poverty alleviation "made by China government recently  and the project "Standardized Training to Elevate Eyecare in Rural China" which is derived from our project.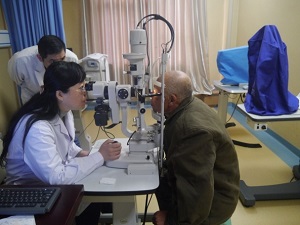 Peter XU, the program director of Orbis International, North Asia office gave the speech on "How INGO support China county hospital eye care service capacity building", the 2 representatives from the provincial implementing partners in this project also shared their experience to deliver training to local county hospitals as the main training provider in province.
Ms. Zhang Rui also participated in the symposium to give a speech on "the 13th Five-year Prevention Blindness Action Plan", we think it is an opportunity to advocate government to pay more attention to the predicament in county hospital eye care personnel training, and discuss with NGO and institutes to find solution.
National Health and Family Planning Commission (NHFPC) has commissioned National Committee for the Prevention of Blindness (NCPB) to edit and issue a new newsletter on eye health, named Eye Health Newsletter.
This newsletter will present readers with the latest development in the field of eye health, and will be distributed to all provincial health and family planning commission and provincial committee for the prevention of blindness.
The Standardized Training to Elevate Eye-care in Rural China (STEER), funded by Standard Chartered Bank and supported by Orbis, will be among the news from the debut issue.
Orbis China