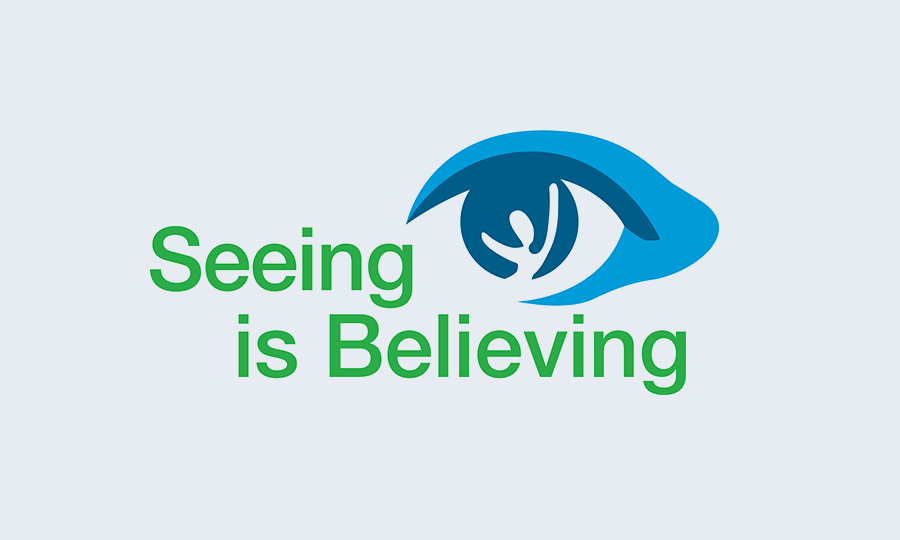 "Seeing is Believing" programme was established by Standard Chartered Bank in collaboration with leading eye care organizations with the objective of contributing to sight restoration and eye health care. With the support of Standard Chartered Global Business Solutions Ltd (formerly known as Scope), the department of Retina and Paediatric Ophthalmology have taken a new initiative to screen new born pre-mature babies in Neonatal Intensive Care Units (NICUs) in Tirunelveli, Kanyakumari, Tuticorin and Virudunagar Districts for Retinopathy of Prematurity" (ROP) through telemedicine platform.
The aim of the project is to use customized tele-Ophthalmology platform using a RetCam (A digital imaging system specially designed to capture the paediatric retina) by the trained ophthalmic technicians to screen the babies at the NICUs and providing remote diagnosis by experts at Aravind Eye Hospital through tele-ophthalmology. It provides for management protocols of these babies in the periphery without the need for these babies to travel to base hospital. Babies identified with ROP will be referred to Aravind Eye Hospital at Tirunelveli for further investigation and treatment. Treatment will be done in a subsidiary rate to the babies at risk. The ROP screening has to be completed before 30 days of life (sometimes at 2-3 weeks of life). This project is expected to screen at least 1500 babies during the project period of two years.
The project was formally inaugurated by Mr. Sandeep Nanduri IAS, District Collector- Tirunelveli. Felicitation speech was given by Dr.Adam Ali, President -IMA-Tirunelveli and Dr.Raju, Paediatrician. Dr. Mohamed Thambi, Senior Paediatrician, Tirunelveli; Dr.Ramalakshmi and Dr.Rukmani from Tirunelveli Medical College also attended. Dr. R. Ramakrishnan welcomed the audience. Dr. Syed made a presentation on the prevalence and clinical significance of RoP. Project overview was presented by Mr. Vijayakumar. Dr. A. Fathima delivered a vote of thanks.