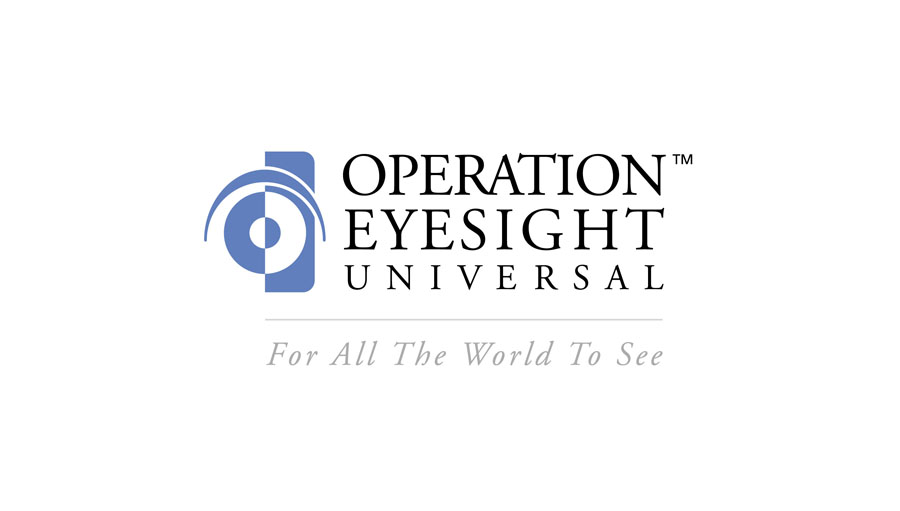 This year's World Sight Day was held on the 13th of October 2016 under the theme, "Stronger together". Operation Eyesight Universal and partners celebrated World Sight Day in Chawama.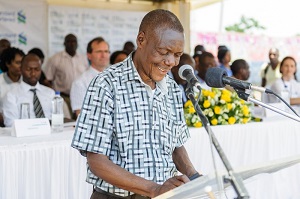 Zambia's World Sight Day was conducted in a number of provinces and the Lusaka celebrations where conducted at Chawama school grounds just opposite Chawama clinic.
Chawama is one of the compounds that is taking part in the SIB project under Standard Chartered Bank (SCB) with the aim of eliminating avoidable blindness in the three underserved compounds of Lusaka Chawama, Mandevu and Bauleni.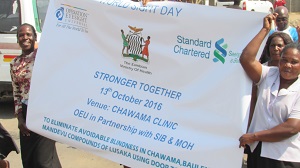 The speaking engagement event was well attended and received news coverage across the country. The Guest of Honor for the event was Hon. Dr, Chitalu Chilufya, MP- Ministry of Health.
The following organizations/ Partners were in attendance:
Standard Chartered Bank, Operation Eyesight Universal, Orbis, Zambia library cultural and skills Centre for the visually impaired, Lions Club, University teaching hospital, Chainama College, Sightsavers, Dr Agarwal's eye hospital, the British Ambassador to Zambia and the Member of Parliament for Chawama constituency Hon. Lawrence Sichalwe MP.
We truly are stronger together!

Patson Tembo
Country Manager – Zambia
Operation Eyesight Universal