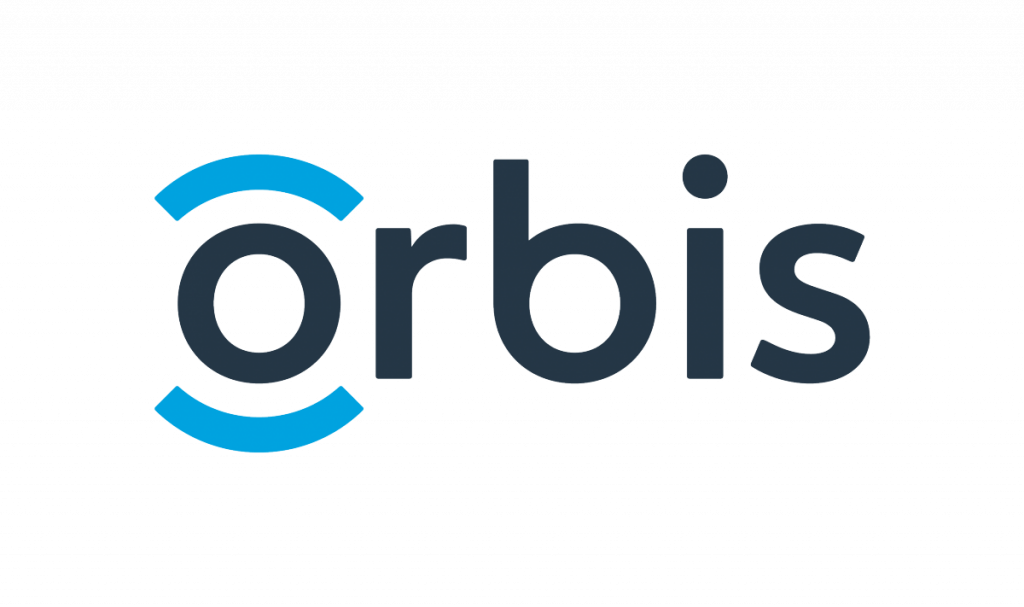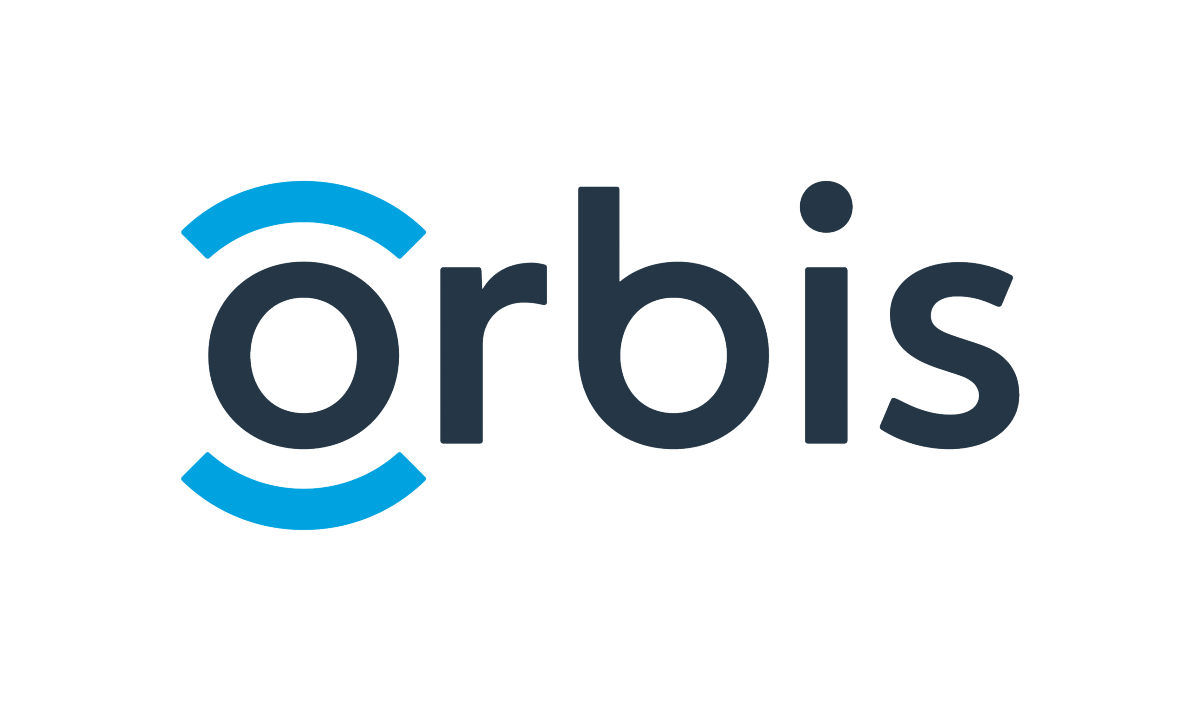 The "Seeing Is Believing IV" Shanghai project has come to its last year. In this year, Orbis International and Eye and ENT Hospital of Fudan University have carried out a series of eye health education activities for children, parents and teachers in Shanghai, and the employees of the project donor Standard Chartered Bank (SCB) also came into the participants list.
In the Oct 2015, a special meeting was held in the Shanghai Standard Chartered Bank office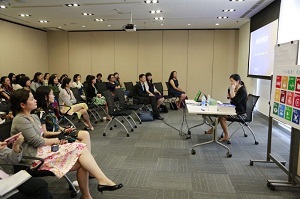 building. The key members of the project and the employees of SCB gathered to share their stories of charity experience.
Two employees from SCB shared their participation of screening and cataract surgeries as volunteers in the project. The vivid cases showed the importance of the project and touched everyone's heart.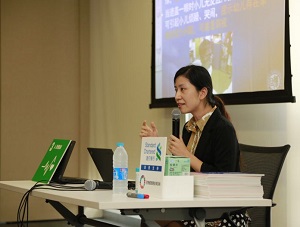 Dr. Yao Peijun, who joined the two months fellowship of the project, gave an interesting and knowledgeable workshop about vision system and eye care. She talked about the mechanism of vision and common eye diseases such as cataract, strabismus, glaucoma and age-related macular degeneration, etc.
She also explained the myopia and useful tips to prevent myopia development, which attracted a lot of audiences. Besides, information about dry eye and Computer Vision Syndrome was delivered to the office ladies and gentlemen.
This workshop benefited the SCB employees not only as an education but also as a payback to their hard work and generous donation as a team. More important, the communication between the partnerships will promote the project to its best result.

Nancy Shi
Nancy.Shi@orbis.org
Program Coordinator
Orbis International