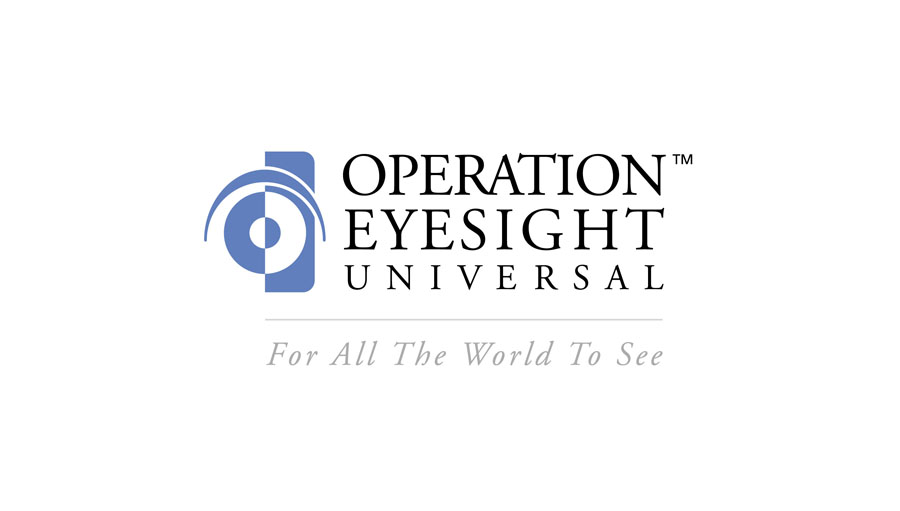 Like many developing countries, access to eye health services in Ghana is inadequate. Eye care services are provided at teaching, regional and district hospitals, and most of the district hospitals are staffed by trained ophthalmic nurses. Unfortunately, the teaching and regional hospitals are often crowded by patients who could have been attended to at the district level. This stems from limited resources at the district level as well as a lack of patient knowledge as to where to seek appropriate care.
The major barriers for access to eye health services are: the lack of awareness, poor service, great distance from the community to the service provider, and cost. The problem is compounded when it comes to surgeries; people are either afraid of undergoing surgery or are delayed in receiving surgery since most district hospitals do not have ophthalmologists.
To overcome these challenges, Operation Eyesight, through the Seeing is Believing Phase IV initiative, equipped 21 district hospitals in Ghana with modern ophthalmic equipment and provided staff with the training and resources needed to deliver quality eye health services. In addition, Operation Eyesight developed an awareness campaign to encourage and foster eye health-seeking behavior.
We worked with a communication firm to produce a television commercial that would motivate our target group to seek treatment at an appropriate facility and undergo surgery as required. Our goal was to elicit an emotional response to encourage the use of eye health facilities in Ghana as the first choice to combating avoidable blindness. The commercial, which can be viewed online here, uses compelling imagery and audio to evoke a fear of going blind, gratitude for available eye care solutions, and a sense of victory in successfully protecting oneself from avoidable blindness. As a result of this commercial, we saw an increase in cases (both surgical and non surgical) in our project operation areas. Our success demonstrates that awareness campaigns are a vital component of projects of this nature.
Submitted by:

Emmanuel Kwasi Kumah,
Country Manager – Ghana,
Operation Eyesight Universal,
kumahe@operationeyesight.com