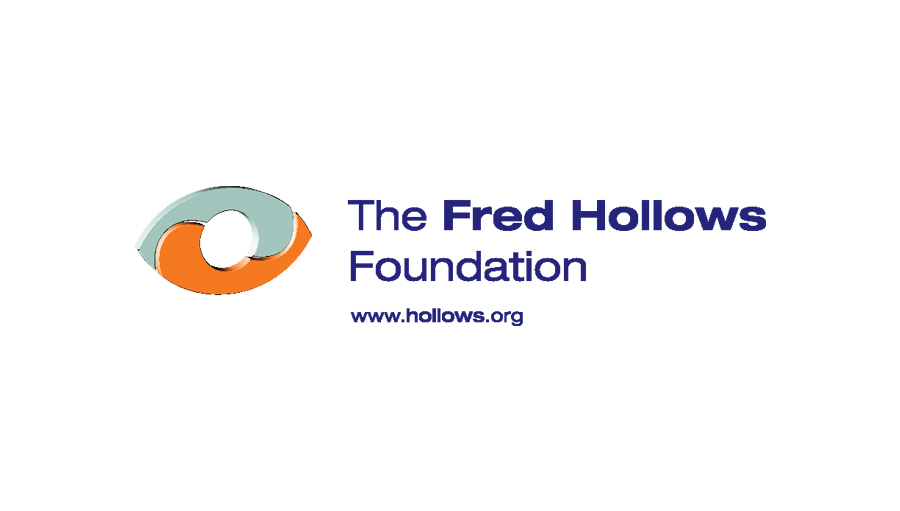 SiB phase V project was started in Inner Mongolia in 2014. Chaoju Eye Hospital Group is one of the major partners in this project focusing on the new initiative to explore an effective community-based approach for Diabetic Retinopathy prevention. The Chinese government established the basic public health services project includes build health record for each person in the community. And the diabetic patients will be required to be follow-up quarterly by village doctors the project trained the village doctors will educate diabetic patients and monitor their level of blood sugar. Through screening in the community and villages doctors' referral, the more patients were treated and join in the diabetic club which the diabetic patients will gather together to sharing experience and participant the health education and be regular screened.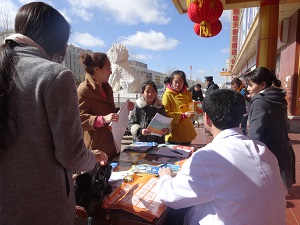 At the start of the project, outpatient numbers at Hohhot Chaoju Eye Hospital were 65,013 and 248 member of the diabetic club. 1.5 years later, this number has increased to 83,935 outpatients and 1101 members of the diabetic club constituting a 30% increase. Also the laser treatment number is increased but the ratio of laser treatment amongst the number of diabetic club is reduced. This suggests that the community-based approach for DR prevention is have an effect.
Until recently, health services have primarily been delivered through the public sector. However, with the new round of Medical Reforms toward universal basic health care introduced by the government, the private sector is being encouraged to participate in health service delivery to meet the huge needs in the community. This project is engaging with both public and private hospitals to ensure that best practice and learning is shared between these two sectors so that service quality is being collectively improved.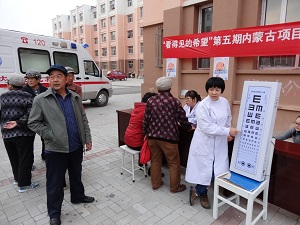 Chaoju Eye Hospital, one of the major private eye care providers and IAPB members in China has been running a very successful outreach program to reach marginalised eye patients. A dedicated outreach team with over twenty staff conduct outreach screening and eye health education on a daily basis, and Chaoju Eye Hospital has established strong networks and resources in the community enabling them to deliver high quality screening and health education activities leading to a rapid increase in service volume. By comparison, public hospitals have to date been reluctant to conduct outreach activities despite the fact that a large proportion of need in the rural community remains unaddressed.
Through engagement facilitated by the project, the successful outreach model utilised by Chaoju Eye Hospital has been introduced to public hospitals. The project conducted a study tour for the public hospital partners to Hohhot Chaoju Eye Hospital to share the screening experience and observe how they do the screening. It is a good demonstration for public hospitals who were less focus on community screening and health education. Now the public partner hospitals in the project conduct effective screening activities to increase the number of OPD patients and raise eye care awareness amongst local communities.

Ms. Ming NI,
Acting Program Manager
The Fred Hollows Foundation China Program
mni@hollows.org
Ms. Yiwen HUANG
Senior Program Manager
The Fred Hollows Foundation China Program
Mr. Tingyu WANG
Country Manager
The Fred Hollows Foundation China Program