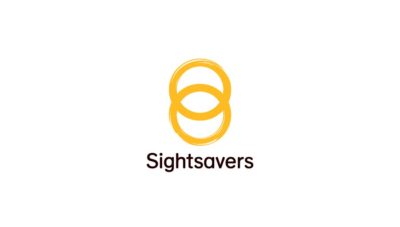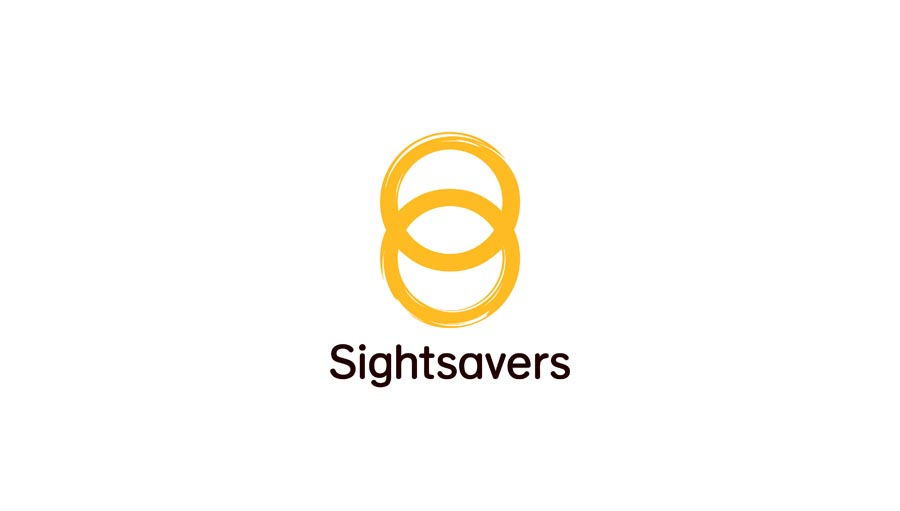 Since the introduction of free health care services for pregnant women, lactating mothers and under-fives by his Excellency the President of Sierra Leone on 27th  April 2013, Sightsavers' three eye care partners in the country's Western Area, Southern and Eastern provinces have worked hard to ensure take up among this group of patients.
For this to happen, awareness-raising and sensitisation through radio programmes and community screenings have been conducted, to ensure this group were aware that the free health care services provided included eye care services.
A ledger maintained at all our partners' clinics details the treatment provided to this group during their visits. Partners extract this information on a monthly basis and analyse it to find out about the eye conditions being presented, and treatment being provided to pregnant and lactating women and their under-five children. This data is used for report writing and advocacy for improved eye care services.
Nevertheless, there are challenges in this system. Although the treatment is free, it is not always available as government supplies are limited. Sightsavers therefore supports its partners by providing drugs and consumables which they can use when government supplies run out, or are not available at all.
Our eye care partners provide a good quality service which is responsive to patients' needs, unlike other health care service providers whose services may be hampered due to lack of medication. Continuous sensitisation, and provision of the required drugs, has contributed to uptake of services among pregnant and lactating women and their under-five children at our partner clinics.

Tiangay Gondoe
Programme Officer
Sightsavers Sierra Leone
tgondoe@sightsavers.org