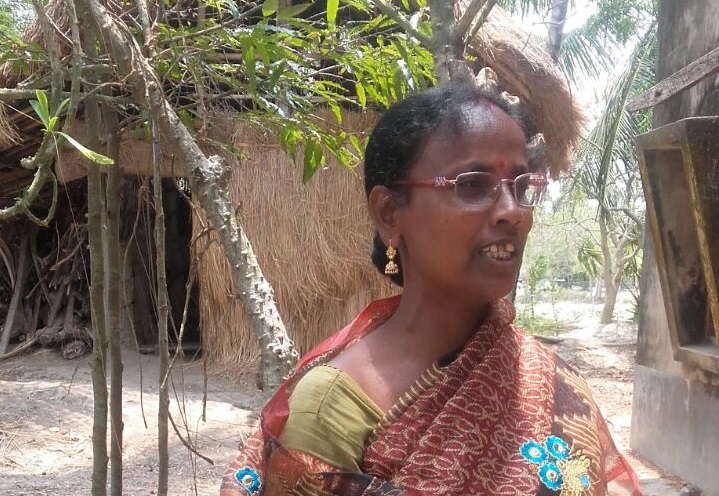 Sightsavers India
Sunderbans Eye Health Service Strengthening Project has a unique monitoring feature, using the Geographical Information System (popularly known as GIS). GIS is an excellent tool to monitor its effectiveness and gaps in implementation. Twenty-seven maps have been prepared and updated as on September 2017 to analyse the reach of the project so far. The maps will also narrate the conditions diagnosed in every block where the project is running with gender ratio of uptake of services.
This will be a very useful tool for the entire project team to see the progress of the project and visually locate the areas (villages) from where more or fewer patients are coming. This means that appropriate areas can be targeted to increase the footfall and coverage of services.  This data can also show in which locations we are finding an imbalanced ratio of women and men accessing services and investigate barriers and solutions to this. Accordingly targeted communication and awareness can be planned in the field to attract more people from specific communities or target specific groups, such as women, men or children to the vision centres and camps.
Since the Sunderbans is an archipelago of 106 islands, this will also reveal islands where the project has had more limited reach so far. The analysis will be an eye opening experience and help in effective planning and increasing reach in the final year.